Joy-Anna Duggar just turned 21-years-old. "Counting On" fans know she's already married to Austin Forsyth and has a cute little baby boy. But there are a few other things you may not know about the daughter who is really quite different from her sisters. She did marry young and have a baby in a hurry as most of them do, but being stuck in the middle of a bunch of brothers changed her personality a bit.
1
Duggar sisters congratulate Joy-Anna on her 21st Birthday
The account of the Duggar sisters congratulated Joy-Anna on her 21st Birthday. She was born on born October 28, 1997.
2
Joy-Anna Duggar was a tomboy as a young girl
Babygaga reported that Joy-Anna was a real tomboy when she was younger. She liked to play with her brothers as they rode bikes, camped out and generally did what was considered by the family, to be boy-type things. That's a big deal for the Duggar family where girls are brought up to behave in a certain way.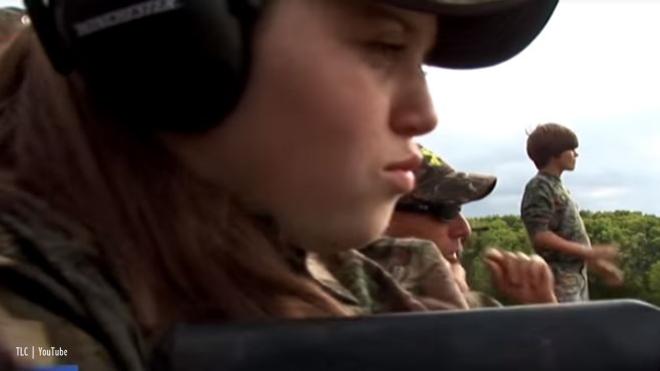 © ALL RIGHTS RESERVED