Joy-Anna Duggar turns 21-years-old: 5 things you may not know about her
Joy-Anna Duggar's already married and has a baby, but she only just celebrated her 21st birthday.
Joy-Anna Duggar just turned 21-years-old. "Counting On" fans know she's already married to Austin Forsyth and has a cute little baby boy. But there are a few other things you may not know about the daughter who is really quite different [VIDEO] from her sisters. She did marry young and have a baby in a hurry as most of them do, but being stuck in the middle of a bunch of brothers changed her personality a bit.
1
Duggar sisters congratulate Joy-Anna on her 21st Birthday
The account of the Duggar sisters congratulated Joy-Anna on her 21st Birthday. She was born on born October 28, 1997.
2
Joy-Anna Duggar was a tomboy as a young girl
Babygaga reported that Joy-Anna was a real tomboy when she was younger. She liked to play with her brothers as they rode bikes, camped out and generally did what was considered by the family, to be boy-type things. That's a big deal for the Duggar family where girls are brought up to behave in a certain way.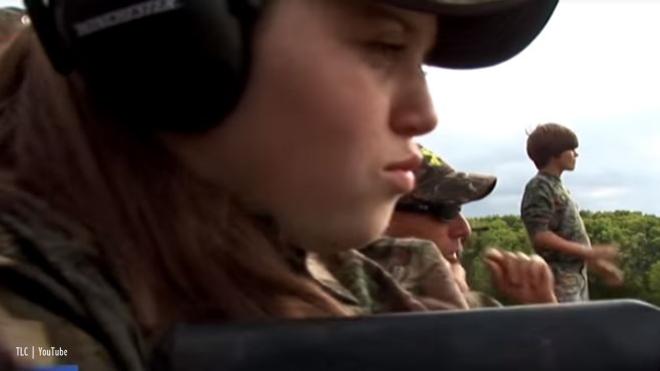 3
Joy-Anna was much younger than some of her sisters
The tomboy girl was much younger than her elder sisters. For example, Jill and Jana. Jana was born seven years ahead of her. That probably explains why she never really took much interest in the things they liked doing. She had two brothers above her and six brothers came after her.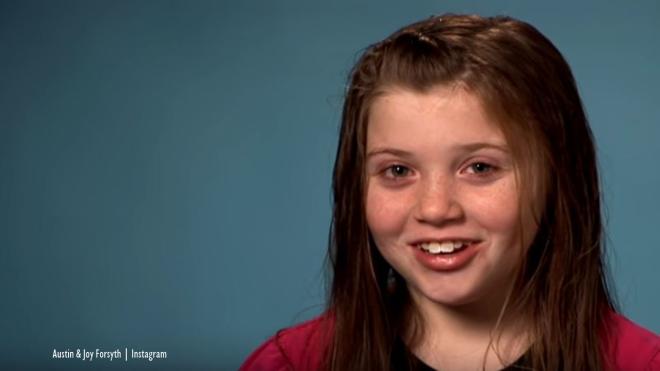 4
Austin and Joy were engaged for only three months
The Duggars do like to get married quickly, but even by Duggar standards, Austin and Joy were super-speedy. Their engagement only lasted three months and the next thing we knew, they were on honeymoon. Rumors arose that they had to tie the knot, but that largely fell away when baby Gideon was born 39 weeks after the wedding.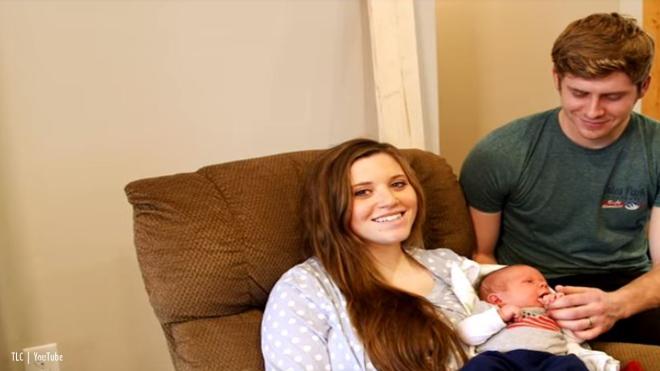 5
Joy-Anna votes Republican
Few celebrities would publically state the they vote Republican, but Joy put her message over loud and clear. On her Instagram, she posted, "We Early voted!! #govote #republican."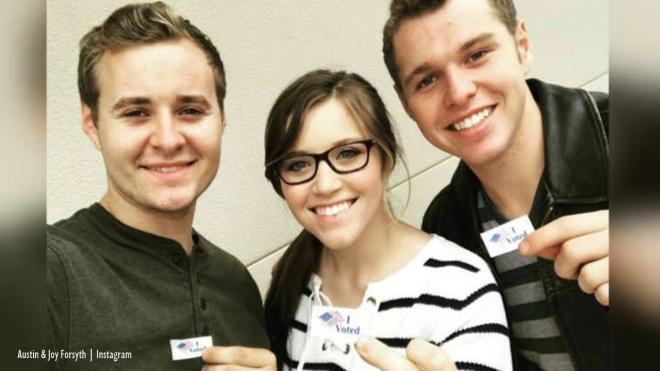 6
Joy-Anna Forsyth and Austin have a lot in common
Austin flips houses for his livelihood. He often has to fix them up a bit. Joy-Anna is good with her hands, and can paint, saw, and hammer away along with the best of them. She's not scared to get her hands dirty. She's much more than just a pretty face.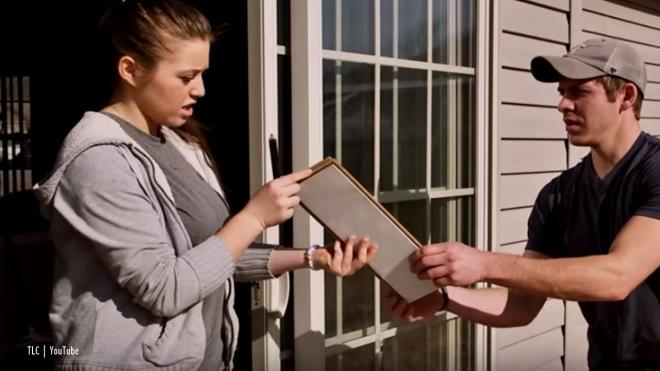 This news article has been verified through:
https://www.babygaga.com/15-facts-about-middle-sister-joy-anna-duggar/
https://www.tvovermind.com/five-things-didnt-know-joy-anna-duggar/
Click to read more
and watch the video
or