Nokia 8 specs leaked: Snapdragon 835, 6 GB RAM, and more
Renders of the rumored Nokia 8 have been leaked by reliable leakster Evan Blass.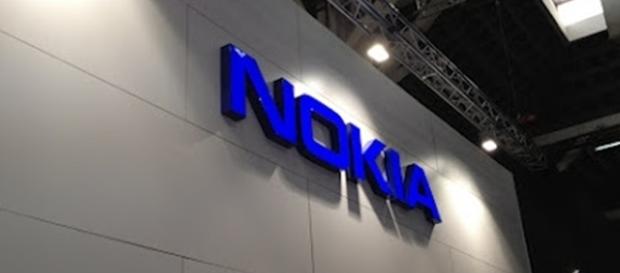 nokia fans have been eagerly awaiting the launch of a Nokia-branded Android smartphone ever since HMD Global started making them. According to a report by VentureBeat, we may now know what the much anticipated Nokia 8 flagship looks like and what features it comes with.
Nokia 8 renders leaked
Rumors of the Android powered Nokia 8 have been surfacing for a while now. However, thanks to reliable leakster Evan Blass, who first leaked the picture of the upcoming handset, we now have first renders showing the device from the front, as well as the back. The leaked images show the handset beside the Nokia 3, 5, and 6 in HMD's introductory spring collection.
Looking at the renders of the impending flagship placed beside the other three smartphones, it can be concluded that in terms of design, the Nokia 8 does not radicalize itself much from the brand's current smartphone lineup. The handset sports a reflective dark blue color and surprisingly boasts a dual-rear camera setup.
The leaked images show the handset has a bare minimum of bezels. However, the top and bottom bezels are quite thick compared to the side bezels. Similar to the current lineup of smartphones from the company, the top bezel shows off the logo on the extreme right of the display. The earpiece is placed in the center and the selfie camera is to the left. The bottom bezel, on the other hand, has the home button which is integrated with the fingerprint sensor and the capacitive navigation buttons.
On the rear panel, one can clearly see the vertically-aligned dual camera setup with two Carl Zeiss-branded 13-megapixel camera sensors, with an LED flash placed the bottom. Given that the Nokia 8 is rumored to be a high-end flagship device, the handset is expected to come with a high-quality camera setup.
Rumored features and specs
Speculations are rife that the Nokia 8 will be powered by a Qualcomm Snapdragon 835 processor and will be boasting a 5.3 inch display with 1440 x 2560 pixels resolution. The handset is also rumored to come with 6 GB of RAM and 64 GB of internal memory. The flagship smartphone from the company is expected to run on Android 7.1 Nougat. Tech experts expect the device to be priced somewhere around $600 mark in the United States.
Whether the flagship will be effectively able to compete with premium devices such as the Galaxy S8, as well as the impending Galaxy Note 8 and iPhone 8 is a question that has been raised often on social media.