Microsoft apologizes to the accidental release of Windows 10 builds
The company has mistakenly released the internal Windows 10 builds which caused chaos among users; Microsoft apologized.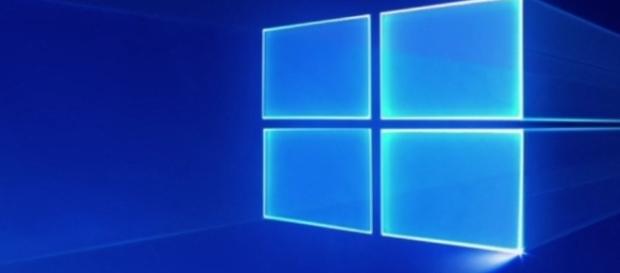 Microsoft has officially made an apology late last night after they unintentionally released the internal #Windows 10 #Builds among mobile phones and computers. Apparently, the Windows 10 insider preview has created chaos among the users. Dona Sakar, the Microsoft overseer, has issued an official statement with regards to the accidental released of builds. She revealed that what happened was an in advent deployment of the engineering systems which allows builds to push out to the insiders.
Sakar added that those builds were never intended to be released. Further, the Windows 10 preview has caused instability among computers and phones.
Microsoft has immediately taken their action in order put blocks into the accidental release. They tried to make sure that the development builds will not reach more numbers of users on both mobile phones and PCs.
Windows 10 builds impacts PC's usability
Amidst the accidental released of builds, Sakar immediately warned the Microsoft users that those builds might affect the usability of both computers and mobile phones. Nonetheless, users have nothing to worry since the installation is not overly dangerous. The Microsoft head of Windows Insider program has also assured the users that the company will send a new build that will address all these chaos.
Meanwhile, for Windows mobile phone users, some builds may force the phone to reboot and bricked the device. However, they can still opt to recover the device by using Windows Device Recovery Tool.
In any case that users may face issues with the recent builds, Sakar suggests getting back to the Windows 10 build through accessing Settings > Update and Security > Recovery.
Microsoft to publish a newer build
Further, Sakar has also extended her apology for what happened and for the inconvenience that it caused its users. She added that Microsoft would soon publish a newer build in order to address the stability issues of the devices. While waiting for new development, computer users can also opt to access the recovery options in the Windows 10 settings.
Microsoft further says that they will not be releasing a newer build this week. Presumably, the company is doing the best that they can in order to avoid certain mistakes like this to happen again. They will try to fix all lapses before launching newer builds. Sakar also warned the users in advance about any potential new build that might pop up on their device. If this happens so, Microsoft users are advice not to install it. #Microsoft Windows