Paypal partners with Skype to bring digital payment to its users
Skype app users can now pay and receive payment with their Paypal accounts.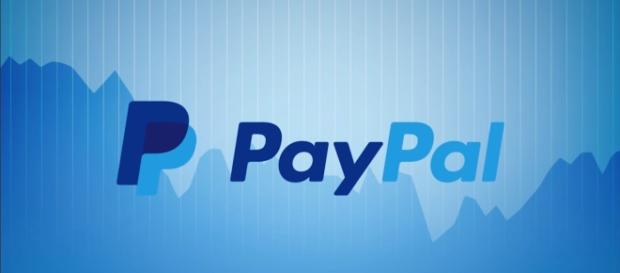 Partnerships with PayPal seem to keep coming with Microsoft being the latest company to work with the payments giant. The new deal will enable money transfers on Skype's mobile app, which will be rolled out to the app's Users on the latest version of Skype for iOS and Android smartphones. The feature will be available for 22 countries, which extends Paypal's potential reach by a significant amount. Based on Microsoft's data from last year, the Skype app has over a billion downloads with an estimate of 300 million monthly active users.
How to use Paypal on Skype
Sending and receiving money in the middle of a conversation is now possible given the full integration between the Paypal service and Skype app.
A few things to consider before availing the service includes having a Paypal account for both senders and receivers. Both of these accounts must be linked to Skype with the sender's account running on the latest version. If either one or both is not functional, the user will be rectified upon the first attempt. Despite the limited availability on other countries, Paypal should automatically handle the currency exchange upon transaction confirmation.
To send money, the user simply needs to swipe left, tap the Paypal applet, enter the amount desired, then confirm the transaction. An image of a cash cannon firing will be prompted towards the intended recipient. The sender will receive a notification confirming the successful receipt of the money. The process for receiving money is just as easy and can also be done during a Skype conversation.
The feature works across platforms as well, which means iOS and Android users can do money transfers just the same as users sharing similar platforms.
Paypal's partnerships
PayPal's decision to introduce its payment platform on Skype was no surprise. This latest integration is just one of the many partnership lineups to expand the company's ecosystem. In fact, the deal with Skype is quite similar to Paypal's agreement with Slack where users also send and receive money without closing the chat app.
Recently, the payment platform also announced an expanded partnership with Apple where Paypal becomes a payment option for purchases placed in the App Store. In addition, it has also managed to build working relationships with Citi, Facebook, Visa, and MasterCard. They also have present tie-ins to Baidu, Samsung Pay, and Android Pay. All these motives reflect a positive movement in P2P payments. At this rate, it seems like Paypal will continue to be the top digital payment specialist.
Click to read more
and watch the video
or