LG to manufacture iPhone 9 batteries Plus v20 Mini update
It has been reported that LG is expected to work on next year's iPhone batteries.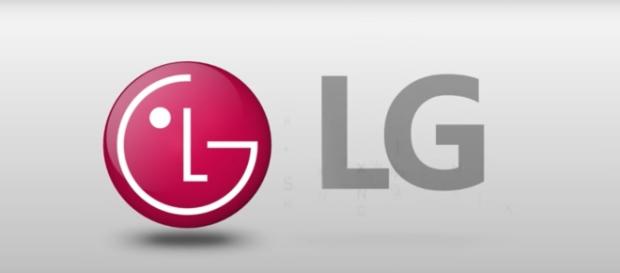 Apple is expected to take the wraps off its iPhone 8 flagship devices towards the end of September this year. While the firm hasn't even finalized the launch-date of its upcoming device, the Cupertino technology-giant already seems to be on next year's iPhone unit. If reports are believed to be true, then Apple has reportedly join hands with Lg Chem. It apparently has been confirmed that LG will responsible for manufacturing iPhone's batteries next year. It is interesting to note how LG is also in charge of Google's Pixel 2 and Pixel XL 2 smartphones.
Apple flagship's battery by LG
According to a report published by Gadgets 360, LG has already invested a lot of money into its battery-manufacturing units.
It seems like the big-brands in the market are realizing the same. Fortunately for LG, the needs of the big smartphone brands are matching what LG has to offer. In fact, it has even believed to be a strategic move on the part of LG altogether. The technology-giant has reportedly strategically invested billions of dollars into manufacturing units that are especially focused on producing special "L-shaped" batteries.
At the same time, LG is even focusing on improving its upcoming lineup of flagship smartphones as well, reported Korea Economic Daily. The media publications tried reaching out to both Apple and LG Chem for a comment on the matter; however, none of the two seemed to have responded. There has been quite a notable change in the recent past wherein LG can be seen doing quite well.
Take for example the fact that LG managed to rise by at least 3.7 per cent in the market in a span of three months, April to June. They have steadily been on a rise since earlier last year. The firm also announced its Lg V20 flagship smartphone sometime last year, which took the market by a storm.
The V20 Mini specs
Meanwhile, the smartphone manufacturer recently took the wraps off its Q8 smartphone. The company describes it to be a Mini version of its flagship smartphone, LG V20. The smartphone is powered by Qualcomm's Snapdragon 820 processor and offers 4GB of RAM along with 32GB of internal storage. The smartphone also comes with the support of water-proofing capabilities and QAD technology that greatly enhances the audio experience of the smartphone. LG even introduced LG G6, LG6 Plus, and G6a smartphones earlier this year — all of which fell in the high-end smartphone category as well. LG seems to be on roll as far as 2017 and 2018 is concerned.