Intel ditches its smartwatch division
The company reportedly wants to focus on other segments of the technology market.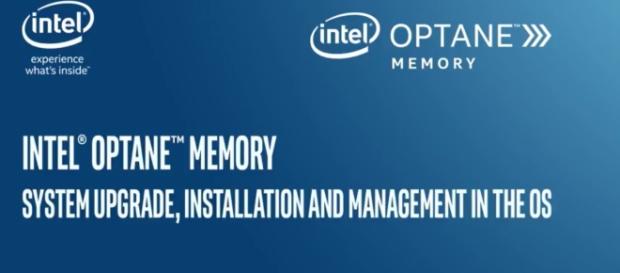 The smartwatch market is primarily dominated by major daddies such as Apple, Samsung, and Fitbit to name a few. While most may not even know, even Intel used to be a part of the group of brands that manufactured wearable devices. But that won't happen any longer. The technology giant has reportedly decided to ax its wearable segment. The reports suggest that the Company wishes to focus on other divisions as for now. The company wants to gain a stronger hold in the other segments of the market, including laptops and processing systems.
Company not working on smartwatches
As reported first by CNBC, Intel has officially decided to shut-down its wearable-unit manufacturing segment altogether. The company has reportedly been planning on doing this since quite a few months. The firm even began laying off employees working in this sector since early 2016. The report further adds that Intel pretty much laid-off around eighty-per cent of its employees working under this segment in November last year. While the official reason as to why the company did this is not known yet, the report claims that the company was disappointed by how the sector was fairing in the market and wanted to explore, invest and grow in other sectors.
Thus, the company decided to pull of this deed. As can be recalled, the company back in 2014 decided to gain a strong hold in the wearable segment. In an effort to make this thought successful, the company began by acquiring wearable-special microprocessor manufacturing company, Quark. At that time, it was only rumored that Intel was planning on joining hands with the fashion-accessory manufacturer, Fossil. It was reported back then the two companies were going to work together to produce computing products under the wearable section.
It was also further reported that Intel was also planning on joining hands with Google, in order to power Google's Glass with its technology. However, it doesn't appear like that process ever met the daylight.
Company will work on other products
Intel now wishes to shift its focus on to other sectors of the market. Given the growing dominance of modern-day technologies such as Augmented Reality (AR), Virtual Reality (VR) and others, the technology giant now wishes to concentrate on products that can be compatible for the aforementioned technologies.
It certainly is unfortunate to watch Intel exit the wearable market segment, however, at the same time, it's a great deal that the company wishes to concentrate on modern-day technologies such as AR and VR.
Click to read more
You will watch a video to read the news
or