'StarCraft: Brood War' remake: More signs of a comeback surface online
Fans have compiled proof about Blizzard Entertainment's rumored 'StarCraft: Brood War' remake.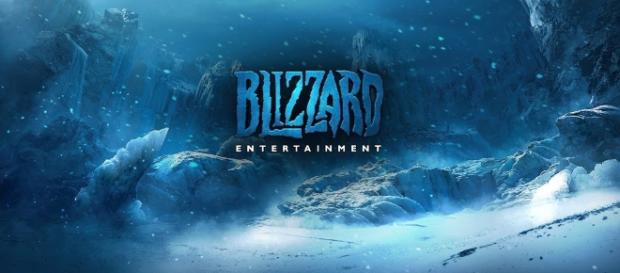 #Blizzard Entertainment could possibly do a remake of the original "StarCraft" game and its expansion called "Brood War." On Reddit, speculation continues to rise as Redditors have posted proof of a comeback, though Blizzard is choosing to remain silent. Considering it is the game's 19th anniversary however, fans' hopes are a mile high.
According to user bduddy's subreddit, the first sign of the popular expansion's remake is the updated website for Blizzard. The Redditor pointed out that the game developer has now branded "StarCraft" digital downloads as "temporarily sold out."
How can 'StarCraft' digital copies run out?
Fans of the original game have raised the question on the subreddit, which user TheRealCopperfoil explained and confirmed: that digital copies do run out.
"Digital copies can sell out if they run out of keys for it," the gamer wrote. "They would then have to make more, which it seems like they wouldn't if a remake is coming soon."
To heighten the anticipation further, fans are also eager as far as what's going to happen in the upcoming "I <3 StarCraft" event next week. The special occasion comes before the next GSL or "the biggest 'StarCraft 2' tournament" finals on March 25 in Korea. Confirmed via the StarCraft blog, Mike Morhaime, Blizzard CEO, will make an appearance and should update fans on what's the latest for the game.
More remake evidence
Meanwhile in Korea, local website Sports Seoul has claimed that a "StarCraft: Brood War" remake is in the works, citing industry sources. According to the source, the new game will be called "StarCraft Remastered" and should come out in May or June 2017.
The remastered version is said to have improved service in Battle.net and will showcase high-resolution graphics.
What's more, "StarCraft Remastered" is reportedly to be announced by Blizzard next week along with details about its gameplay. The same report claimed that the publisher already revealed details of the remake to Blizzcon 2016 attendees. While nothing has been confirmed by the company yet, it doesn't stop fans from hoping that they will see a recreation of the hit 90s game. #Starcraft Brood War #Video Game