Xbox Game Pass: Everything you need to know before its June launch
Microsoft has officially announced when Xbox Game Pass is launching so be prepared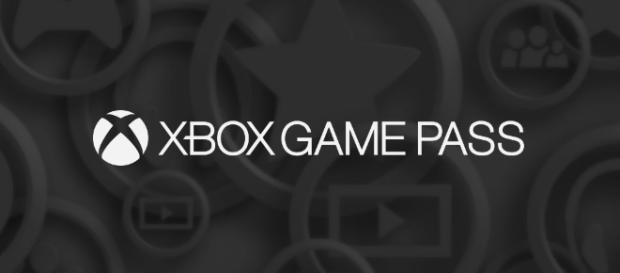 The #Xbox Game Pass has largely been a mystery since it was first announced earlier this spring. When #Microsoft first started talking about it, they gave some rather vague details as well as a really vague launch date of "later." The company said they would be giving more details before the Spring was over and it has now made good on that claim. The Game Pass is coming on June 1, which means you have exactly one week to get ready and decide whether or not you're going to sign up for this service. Lucky for you, we've brought you all the latest info so you can make a more educated decision.
What you're getting with the Xbox Game Pass at launch
This is a subscription service that is expected to come with some of the newest Xbox One games as well as a hefty dose of Xbox 360 backward compatible titles.
At the moment, we don't know what is going to be among the launch titles, but Microsoft has said there will be more than 100 games available when Game Pass goes live. Games that have long been hinted at as being launch titles are "Halo 5", "Lego Batman" and "Payday 2".
Subscribers to this service will also be getting a 20% discount on game purchases, as long as those games are currently in rotation on the service. There will also be a 10% discount on all DLC and add-ons, again, as long as the game is currently in the rotation.
What do you mean by 'in rotation?'
The one drawback to this service is that not every game in the library will be available at all times. Instead, there will be games taken out and put in over the course of the service. If there really are more than 100 games at launch though, it would seem you'll always have plenty of titles to download and play.
The service is going to be download instead of streaming, which means you may not ever get around to playing every title in that rotation. One other nifty tidbit about this offering is that once you download, you'll be able to play it offline for up to 30 days.
What will people pay?
Microsoft is going to be charging people $9.99 per month. This is on top of any other subscription service a user might have like Games with Gold or EA Access. The good news is that the company wants to make sure people really want and like this new offering and will also have a 14 day free trial for the Xbox Game Pass so users can sign up, try out whatever is available at launch. With the 20% and 10% discounts, it seems like this is going to be worth the price of admission for those who are dedicated gamers.