Red Dead Redemption 2's release date doesn't really matter - Strauss Zelnick
RDR fans might have been disappointed with the news, but it might just work out in the long run.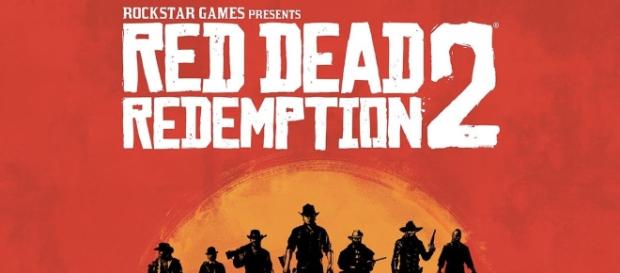 Fans of #Red Dead Redemption received bad news on Monday when Take-Two Entertainment announced further delays on the game's upcoming sequel. According to the company's statement, part two of the highly successful open world western epic is delayed until 2018. The title was supposed to be out in Fall of 2017 until yesterday's news.
However, Take-Two CEO #Strauss Zelnick believes that the game's launch window doesn't mean anything at this point. Interestingly, at the company's earnings call today, a reporter asked about a potential summer release in 2018 to which he replied that it does not matter. He added that previous game releases like the first Red Dead Redemption hit the shelves in May 2010.
Timing of release date, not that important
Historically, game developers and publishers release their games during the holiday season, but Take-Two does not mind releasing its game's on other dates. Zelnick pointed out that RDR was very successful despite its May release date. He added that consumers buy games all year round, noting that giving people an extraordinary experience to gamers will make up for the slack.
Apart from yesterday's unfortunate announcement several screenshots were also unveiled for Red Dead Redemption 2. The game's first batch in-game images show that Take-Two is serious in making a perfect sequel. The first game proved that western lore and modern gaming can still provide lots of entertainment. In 2013 Call of Juarez gave us a top rated wild west adventure, but it was short and lacked the open world elements of RDR.
First of its kind
Red Dead Redemption was a first of its kind full-fledged cowboy game, well received by many game enthusiasts. It combined elements of GTA and the feel of an old western epic, but fans are excited about the game's sequel, which has been pushed back for another year. RDR is still playable by any means but time has made its mechanics far behind current open world games. Furthermore, the game had some issues, and fans are hopeful that Take-Two would improve them on RDR 2. If you want to check out the images, you can watch IGN's YouTube video below:
RDR 2's subsequent delays might have had disappointed many fans, but in the long run, it is probably for the best. The company is no stranger to late game releases, GTA V's previous launch date was also pushed back to a later date. Judging from GTA's overall success, waiting until 2018 might just work out fine. #Red Dead Redemption 2