Users will be able to interact with such objects on their PCs and smartphones.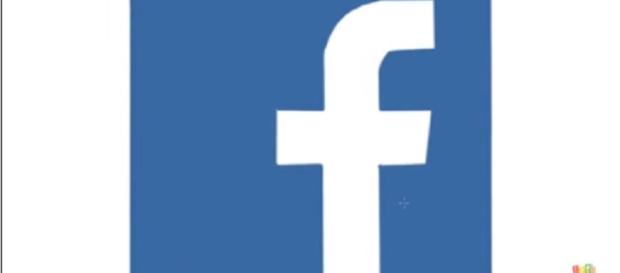 Oculus Connect 4 event concluded on Tuesday, October 10. Different companies showcased their latest innovations and Facebook was among them. The social media giant is attempting to merge two of the most sought-after technologies. They are planning on incorporating both virtual reality (VR) and augmented reality (AR) experiences. They took to the Oculus Connect 4 event to launch their latest update to Facebook Spaces. The company launched "Spaces" as a form of social hangout wherein users can connect in forms of Virtual Reality (VR). The individuals are even empowered with the ability to bring these experiences to their standard homepage and news feed.
The company has now added the ability to create animated virtual 3D items to "Spaces."
How does it work?
According to a report by Tech Radar, individuals will be able to carry out such interactions through their PCs and smartphones. They can simply flip or rotate the items to view them in different angles. This completely eliminates the use of a headset. As noted by the Tech Radar report, this is considered as Facebook's answer to Apple's AR Kit. The report further goes on to state that consumers may find the experience of mounting a headset, tedious. Wearing it for a longer duration of time can even lead to consumers straining their eyes. Facebook has transferred the same experience to laptops and smartphones, which solves a lot of similar problems. Individuals will be provided with the option to develop different types of objects through a platform called Oculus Medium.
Facebook decided to integrate Oculus Medium in an effort to deliver an Augmented Reality (AR) experience. It works the same way AR Kit and Google's AR Core functions.
Facebook's upcoming '3D posts'
Facebook is consumed by millions of users on a daily basis. Now that the firm has decided to incorporate the idea of "3D posts," on their platform, it may not take a long time for the concept to go viral. In no time, it will even achieve a mainstream recognition. Individuals will soon be able to function alongside objects created in VR and AR space. Consumers need not spend too much money on expensive gadgets anymore. There are a set of drawbacks that come along with this, though. For instance, the technology might eat through the user's mobile data/Wi-Fi. Advertisers – on the other hand – can use this as an opportunity to showcase their products in a creative manner.
Click to read more
and watch the video
or