You can now play songs directly from the search tab on Google Play Music
One can now play songs, albums, or artists collections directly from the search bar of Google Play Music.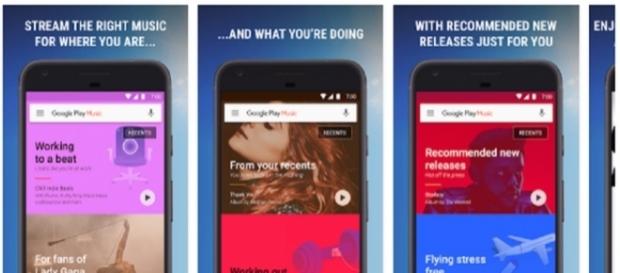 Google Play Music is regarded as one of the most reliable digital music services around. According to recent reports, the Play Music is currently tweaking the features for its Android app. The developers are in the process of testing similar features found on the web iteration of the service for the Android version of the app. Play Music is finally being tested to play Songs directly from the Search Bar of the app, which will be welcomed by frequent users of the app.
Play songs from the search bar: The feature detailed
If a Google Play Music user searches for any album, song, or artist, the currently under identical testing interface for the digital music service will list them directly in the search results.
Moreover, one can now conveniently put on the song they are searching for directly from the search result throw-ups. It appears that this new feature is not limited to a specific version and is likely to turn out to be a server-side update. In the new feature rolled out for the Android app, while searching for artists, songs, or albums, the search bar drops down list does not just restrict to auto suggestions. In place of that, the suggestion list has been limited to just three options.
The first three results of the drop down suggestion list are in the sequence of the corresponding artist, album, or the song one is searching for. Apart from that, the suggestions are displayed with artwork on the left side of the dropdown list beside the name of artist, song, or album and the play button on the right-hand side of the list.
One can easily tap on the play button to automatically start playing the songs of albums displayed on the suggestion list.
Search bar gets new features: How does it work?
While for an album the songs automatically start playing in the order they are stacked, for the artist it starts with a shuffle. However, if users want to view the song lists directly, all they would have to do is to tap on results. The newly upgraded search bar for Google Play Music is available everywhere in the digital music service interface.
Is the feature handy or pointless?
For users who know exactly which song, artist, or album they want to hear, this nifty feature is a time saver and extremely handy. The new search interface for Google Play Music is working on both 7.9 and 7.10 versions of the Android app. It remains to be seen how well the feature catches on with frequent users of the service.
Click to read more
and watch the video
or