Possible end of MS Paint in the upcoming Windows 10 fall update
With the new Windows 10 update set to release this September, is it really the death of the beloved editing tool?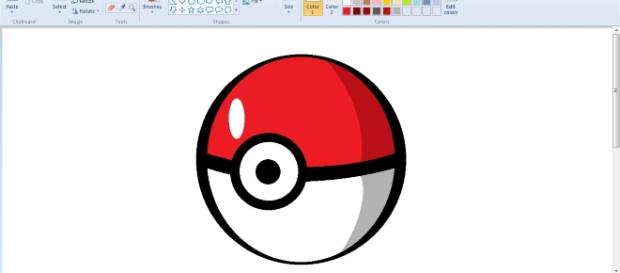 Microsoft has released a list of applications that will no longer be available in the Windows 10 Fall update. One of the programs included in the list is the basic beloved editing program, Microsoft Paint.
People are worried about the sudden termination of MS Paint. Though it was never the most capable editing program, it has impacted on a lot of users over the years as it has simple and basic features.
Before the rise of social media sites, programs, and applications, the number one source for digital fun and creation was Windows Paint. There used to be very poor and slow internet connections in years past, but computer owners could still have fun as Paint was there here to ease the boredom away.
The program allowed users to discover their potential in photo editing and digital art. Many of them became veterans in vector creation, as the program unleashed the artist in so many users.
Windows Paint over the years
According to Microsoft's recent statement, the program is no longer "in active development." Windows Paint version 1.0 was first released in 1985. Since then, all operating system updates of Windows have been inclusive of its very own Paint. It started as a 1-bit monochrome version of PC Paintbrush by ZSoft.
Back then, it was only limited to bitmap and PCX formats and it wasn't until an update to Windows 98 that the program could finally save photos in JPEG format. Minimal alterations have been made over the years. The most recent version of Paint was in the release of Windows 10.
The replacement
A new program was released in the Windows 10 Creators Update way back in April: The Paint 3D. It contained some of the traditional Ms Paint features but with better tools. The program allows users to draw and create things around the three-dimensional world. People can doodle and draw in 2D, which will automatically be changed into 3D. 3D Digital Transformation will now be easy. This is not an update of MS Paint, which further adds to the possible death of the program.
According to ZD Net, rumors point to a September 2017 release of Microsoft's new Windows Fall 10 update. New updates and features will be presented. But the termination of programs will surely be in the spotlight.
Microsoft Paint will then receive the verdict if it is going to live or not along with other programs such as the Outlook Express, Tile Data Layer, Reader, and Trusted Platform Module Owner Password Management to name a few.
Click to read more
and watch the video
or