OnePlus 5's battery life may increase significantly with next OxygenOS update
Rumors suggest that the next software update from OnePlus will enhance the battery life of the smartphone.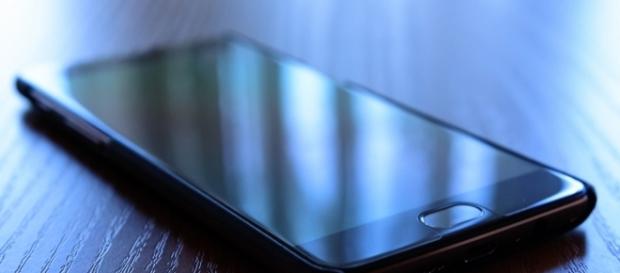 The Battery Life of OnePlus 5 has been long praised since its launch and subsequent release. However, rumors are abuzz that the next OxygenOS update will bring in significant changes in the devices battery life. Anonymous sources have claimed that seven hours of screen usage will only deplete 50 percent of the battery life of the device. The unconfirmed claims, however, have a lot of gaps to fill. Like 7 hours of what kind of action will deplete only 50 percent of charge? Will it be watching a video, surfing the internet, or playing games?
Energy Aware Scheduling to come to the handset?
It seems that the rumors are hinting at the EAS to come as a major improvement in the Oneplus 5. This feature makes the Linux kernel work smarter and leverages the big.LITTLE architecture that can be found on many SoCs, including Qualcomm's latest Snapdragon 835 CPU.
The EAS considers the chipset's clock speed and core size at the point of deciding which app to run where. The update was pushed out earlier for the Google Pixel. Thus, it is advised to keep an eye out for the upcoming OxygenOS 4.6 Software Update to lengthen the OnePlus 5 battery life. The update is speculated to arrive in the upcoming weeks.
OnePlus bugs its customers with relentless push notifications
While on one hand, the Chinese OEM is working out ways to upgrade the battery life of the OnePlus 5, the firm is also irritating its smartphone users by alerting them with constant push notifications. These unwanted alerts ask a user to participate in a survey where they stand a chance to win a OnePlus 5 smartphone.
The last time the OEM used the push notification feature was prior to the launch of the 2017 flagship. The China-based OEM used the push notification feature to alert its patrons of the upcoming smartphone and keep them in the loop of the constant updates.
However, the current push notification does nothing of that sort and looks like some kind of consumer satisfaction feedback study. The worst part is that the OnePlus handset users cannot clear or block the alerts from coming. Many users have hounded the social media platforms in order to figure out how to get rid of these notifications but to not avail. What is ironic is that the company is hitting an ax on its own foot with its consumer satisfaction survey by repeatedly irritating its patrons into taking it.
Thus, eventually, the purpose of the survey is defeated even before one wants to take it.
Click to read more
and watch the video
or