Here's what you need to know about Amazon Spark
This new social networking app allows users to purchase products, write reviews, and more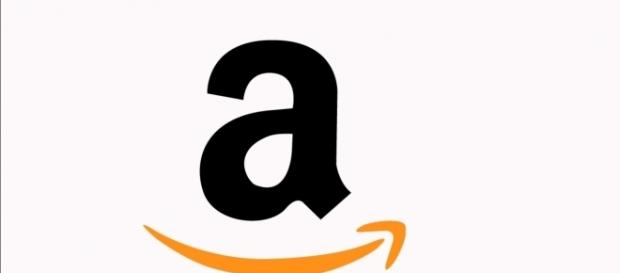 Amazon.com has officially signed onto the social media game. The online shopping network is now going beyond their borders to launch Amazon Spark, the new Instagram-like feature that encourages customers to post ideas, images, and stories about products they like. The shoppable feed is now incorporated into the Amazon app, which also aims to showcase their vast array of products.
What is it?
Spark is a new Amazon feature that advertises products in a format similar to social media. It functions a lot like Instagram, with an aesthetic display inspired by Pinterest.
During the introduction to the service, the company was proud to announce that Spark is a one-stop shop to discover stories and ideas from a community with whom an individual share similar interests.
There is a variety of selections to choose from, whether it is an inspiration for home decor or tips on where to buy the best running shoes.
If a product is available for purchase on Amazon, the photo will have a shopping bag icon at the bottom right corner of the image. Once clicked, the user will be redirected to the product's page.
Should a user want to contribute his or her own content, he or she must be an Amazon Prime member. If qualified, the subscriber will then be tagged as an "Enthusiast." After posting or writing a product review, the user will get a badge. Similar to the like-feature of Facebook, other users can also react to the posts with comments and "smiles."
Getting started
For starters, click the "Program & Features" option in the navigation menu. This will prompt the user to choose at least five interests, which includes Books, Recipes, TV Binge-watching, etc.
After that, personal information must be entered, and then an option for notifications will be presented.
While Prime members can contribute to the networking or interact with posts, non-Prime members may still create a feed without the access to posting or commenting. The feed will be provided according to preference. This will include product reviews, commentaries, photos, and the like.
With the new feature still on its startup stage, sources say that it still feels a bit beta. Further limitations include the location of users, which is only currently available in the United States. In addition, as of now, Amazon Spark only runs on iOS and is up only for Prime members.
Nevertheless, Amazon's move is an addition to their efforts to connect with their audience and boost the visibility of their reviewers. Further, it also seems to provide great convenience to shoppers as well. Needless to say, users and followers need to stay tuned to see how this experiment progresses.
Click to read more
and watch the video
or