A number of users have reported their devices rebooting after calling 911.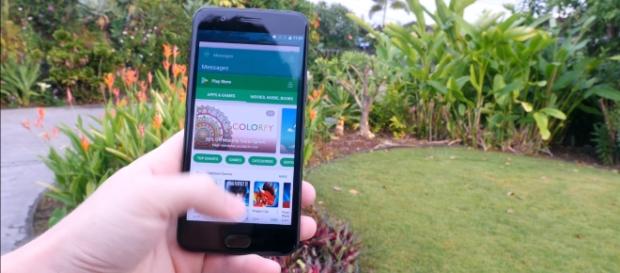 The flagship smartphone from Oneplus, the OnePlus 5, was made available to the consumers last June. At the time, the company relished in its success with many first time users praising the device's speed, software, and budget-friendly price.
However, around the same time, OnePlus was also accused of cheating its benchmark scores and its true performance. Now a month after its release, some users took to social media their fair share of critiques and complaints, including a serious glitch that proves to be a dangerous flaw.
The Glitch
After being under fire for its previous controversy, it looks like the device's most recent issue concerns the safety of its users.
There were some owners who shared via social media their worries about the smartphone forcefully shutting down when Emergency Services are contacted.
The abrupt reboot is said to be caused by a bug that shuts off the phone when calling 911 and 999. Although the cause is not yet known, many suspect that it could have something to do with the phone's GPS system. According to experts, there is a possibility that the technical glitch is due to the blocking of emergency lines that use the GPS system to provide location data to the operator.
So far, there are three OnePlus 5 users who have claimed to experience the same problem. Owner Nick Morelli posted a video footage of the bug in action. Please note that the video serves to warn people of the flaw. It is highly recommended for other users not to replicate the same course of action.
What does OnePlus have to say?
Access to emergency services should be a top priority in mobile devices. It provides for our safety and security needs and should be one of the first things to be thoroughly inspected and checked for proper functioning.
The company is aware of the issue and is currently investigating the situation. To this day, however, OnePlus still has not revealed the root cause of the problem. Both the users and curious consumers are looking forward to more details as soon as the issue is fixed.
A spokesperson from OnePlus came forward and said that they are working with customers individually to solve the issue. Unfortunately, there was no mention of the bug or any proper fix so users may have to wait it out before fully trusting their phone's emergency features. In the meantime, the company is encouraging users to contact its support team at support@oneplus.net for any related concerns.
Click to read more
and watch the video
or