Amazon working on its own social network app to compete with Facebook
In an effort to dethrone Facebook, Amazon, the retail giant, is creating an interesting messaging app that's also a social network.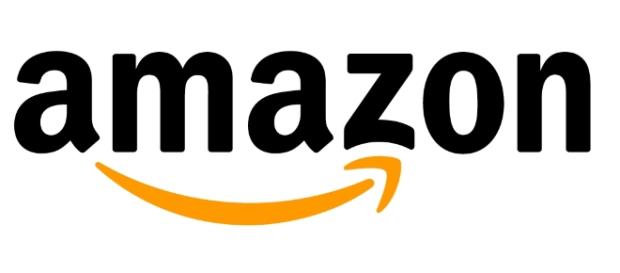 Almost all of the major tech giants have their own messaging platform, so it comes as no surprise to see Amazon moving to have its own. The company has begun to survey several of its customers about potential features that might show up in a messenger like-platform.
The latest reports claim the Messaging App is called Anytime, and if it comes to market, it'll be a feature wealth of experience. This means it should come packing most features found in currently available apps along with its own unique take on how users should send messages over the web.
Anytime could rival social networks
Apparently, the retail giant's take on messaging is so powerful it could rival social networks. If everything goes well, the app could launch with significant features such as messaging, voice and video calls, and photo sharing.
Not only that, but users could have the option to spice up their images and videos with filters.
Folks who enjoy using GIFs and playing games online will love Anytime, as these features will likely launch with the final product. Interestingly enough, making audio and video calls is some of the things Amazon wants to to be a central part of in the consumer space, and as such, Anytime might be the way it enters the space.
Images taken from the survey shows Amazon aims to secure and encrypt the service in multiple ways. Furthermore, the app should work with several mobile devices along with the desktop computer.
Whatever Amazon is aiming for is quite bold, and could bring forth a change in how users interact and share content on the web.
Facebook, Twitter, Google, and Microsoft needs to worry
Amazon has proven itself to be a dangerous competitor when the company moves into key technological areas.
Henceforth, major tech giants should keep an eye out for what the retail giant has up its sleeve. These companies cannot allow Amazon to come in and swoop their users away, but then again, it's easier said than done.
At the moment, the current social network offerings have gotten stale, and users are seeking the next best thing. Despite that, Facebook continues to grow, but that's primarily because the popular social network doesn't have a solid competitor. That could change with Anything, but all depends on how Amazon plans to market the product.
This isn't Amazon's first rodeo
The company is already a part of the messaging and communicating market after its acquisition of Chime. It's an app designed for business users, and it should compete with the likes of Skype for Business and WebEx. Furthermore, the company has added voice, and video call features to its Alexa-powered devices, so the experience is there.
Click to read more
and watch the video
or