House filed a bill that would allow ex-presidents to remove Trump from office
The House of Representatives just filed a bill that would allow former presidents and vice presidents to remove Trump from office.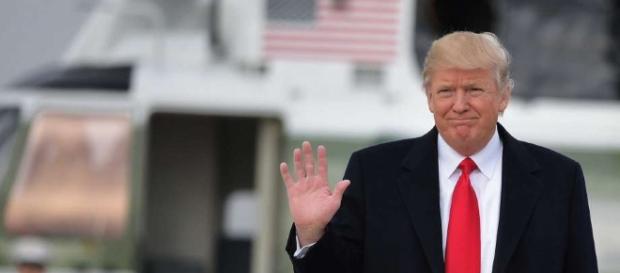 Representative Earl Blumenauer (OR-D) filed a bill to expand the Constitution's presidential removal procedure. This bill comes on the heels of the Democrats voicing concerns that President Trump's behavior has become more erratic and a danger to the American people.
The bill will give former presidents and #Vice Presidents (in both parties) alongside the current vice president the power to determine if the current president is fit for office. If they deemed him unfit, the senate and #House Of Representatives would then vote which would force the president's resignation.
Expansion to the 25th amendment
According to Occupy Democrats, Blumenauer's bill addressed the concern that the 25th amendment does not give any information about how to handle and remove a president that isn't emotionally or mentally capable for office.
The bill states that in the event the current president refuses to stop down, two-thirds of the House of Representatives and Senate could force his resignation.
Dem proposes another self-defeating bill in ridiculous attempt to remove President Trump from office https://t.co/qOwNVJg6QP pic.twitter.com/gr3hGXETLT

— Cindy Tindell (@CindyTindell) April 18, 2017
Trump's wild accusations prompted this bill
President Trump has made a few wild allegations in the past few months, which triggered this bill. He accused President Obama of wiretapping his office without any type of solid proof. In December, he claimed that three to five million undocumented immigrants voted in 2016 election, stating that they likely all voted for Hillary Clinton.
What do you think about this bill? #The House