Chicago Cubs: 5 stats that tell the story of Javier Baez's season
Javier Baez is an MVP candidate because of the season he put up in 2018.
Javier Baez tried to will the Chicago Cubs to the division title in 2018. They came up just short. Despite that, Baez had easily his best season. So what changed? There are a couple of numbers that tell the tale.
Javier Baez's power has been growing every year since he's been with the Cubs. In 2018, it exploded. His career-high in slugging percentage had been .480. In 2018 he posted a .554 slugging. That was thanks not just to more homers (34 compared to a previous high of 23), but also doubles (40 compared to a previous high of 24). He also blew away his career-high in triples. It had been two, it's now nine.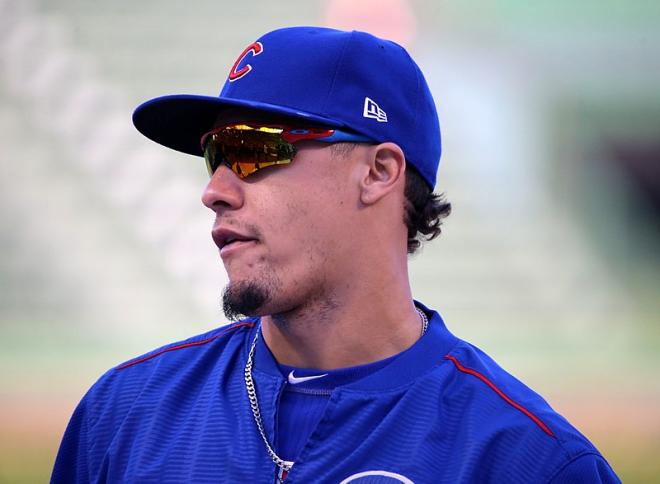 While an increase in stolen bases is less important than other numbers, it does show Baez was more comfortable at the plate, and on the base paths. His 21 steals is something he's always been capable of, but he hadn't really approached. His previous career-high was 10.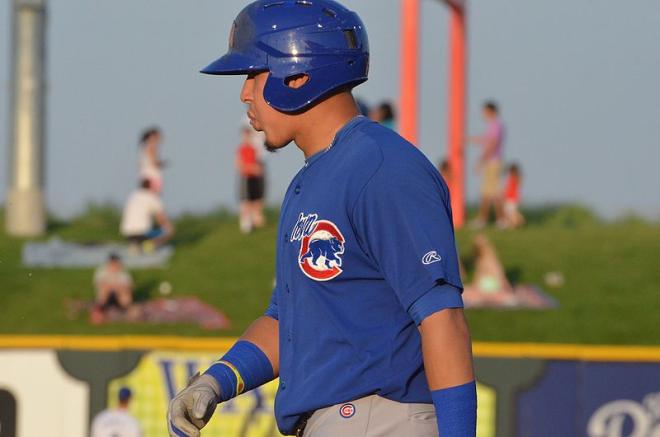 This is a weird one, because he didn't really improve his OBP that much. The story here, is what he did when he got on base, basically at the same clip, as his previous seasons. Baez got about the same number of hits, he just hit the ball more solidly than he had before.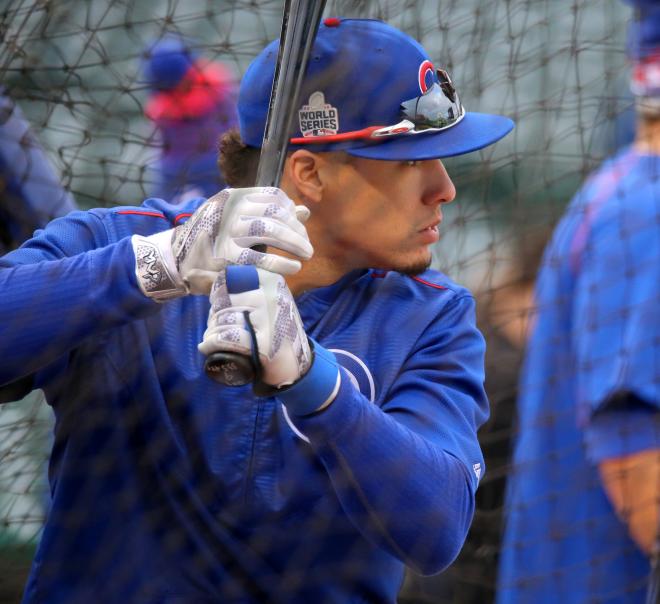 4
Wins above replacement (WAR)
Javier Baez just took a big step forward in his value to the team in 2018. His WAR numbers were always pretty good, but he more than doubled his career-high in 2018 by posting a 6.3. That means that if the Cubs had replaced Javier Baez with a league average shortstop, they would have won about 89 games. That also means they wouldn't have even made the Wild Card Game.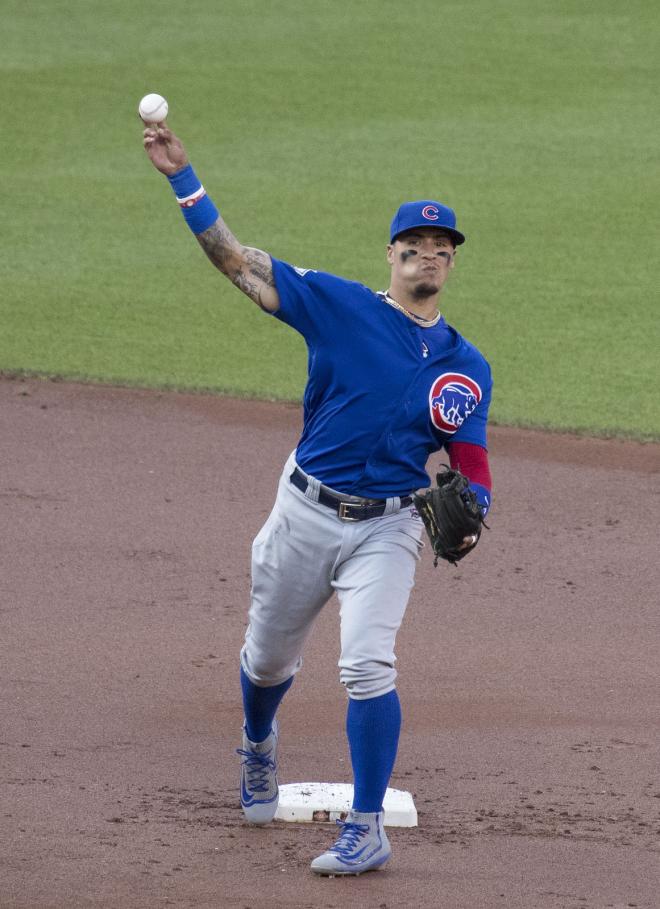 If there was one big negative in Javier Baez's season, it was the strikeouts. In 2018, it didn't matter a whole bunch that he had a career-high 167 strikeouts. If that number keeps climbing, it could be a problem. In 2018, when Baez made contact, he did a ton of damage. That number shows he made less contact than he ever has, which could be a problem when talking about sustained success.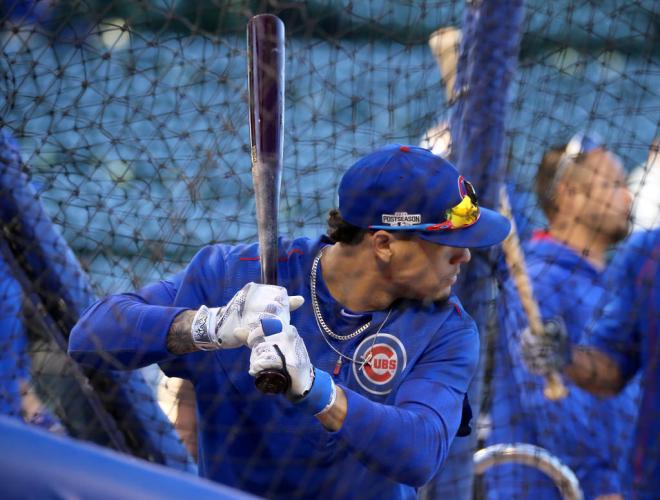 This news article has been verified through:
https://www.baseball-reference.com/players/b/baezja01.shtml
http://www.espn.com/mlb/player/_/id/32127/javier-baez
Click to read more
and watch the video
or