Javier Baez tried to will the Chicago Cubs to the division title in 2018. They came up just short. Despite that, Baez had easily his best season. So what changed? There are a couple of numbers that tell the tale.
Javier Baez's power has been growing every year since he's been with the Cubs. In 2018, it exploded. His career-high in slugging percentage had been .480. In 2018 he posted a .554 slugging. That was thanks not just to more homers (34 compared to a previous high of 23), but also doubles (40 compared to a previous high of 24). He also blew away his career-high in triples. It had been two, it's now nine.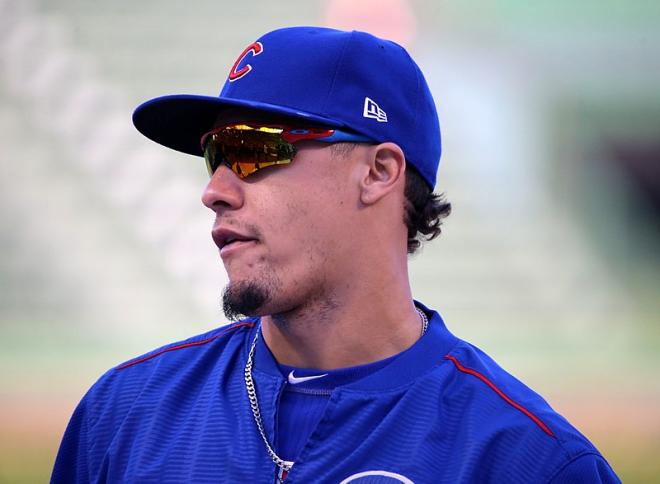 While an increase in stolen bases is less important than other numbers, it does show Baez was more comfortable at the plate, and on the base paths. His 21 steals is something he's always been capable of, but he hadn't really approached. His previous career-high was 10.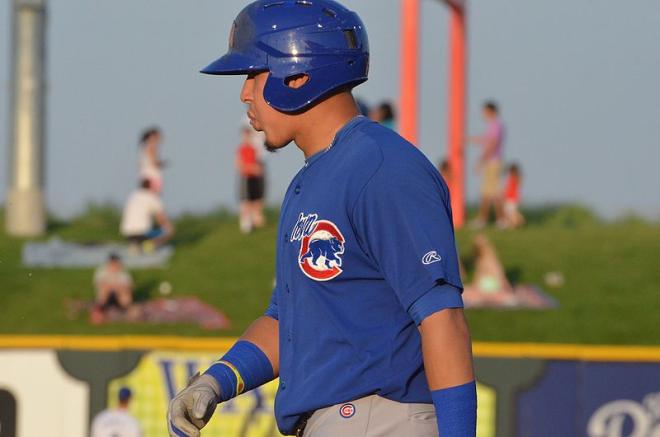 © ALL RIGHTS RESERVED