The Boilermakers are on the way back. They beat Nebraska in Lincoln on Saturday (September 29) for their second straight win. They are going to be without a quarterback in 2019. Bryant could keep the new mojo going.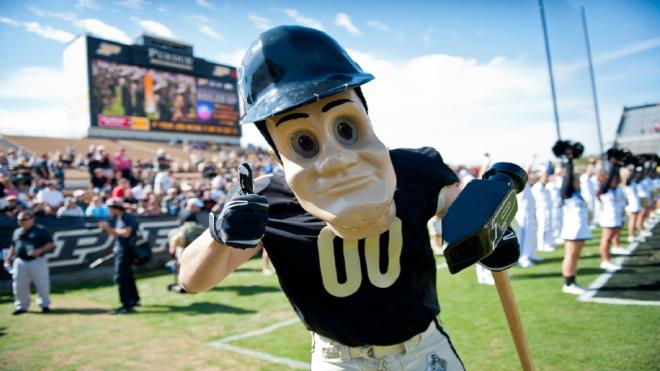 The Gators are trying to rebuild their program and are going to need a steady quarterback to do it. Kelly Bryant could be that steady quarterback who would bring some instant offense.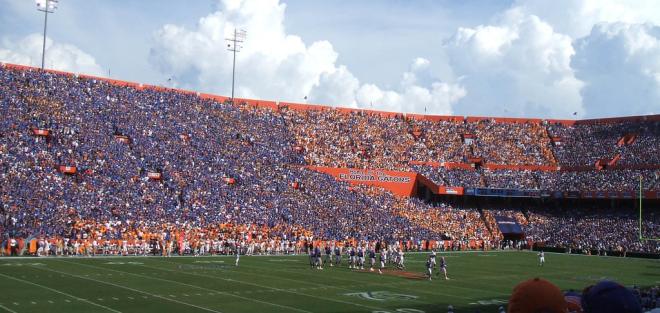 The Razorbacks are in the middle of what looks like a complete rebuild. At the same time, there is talent there and a quarterback who can run and throw would go a long way toward making Arkansas better in the short term.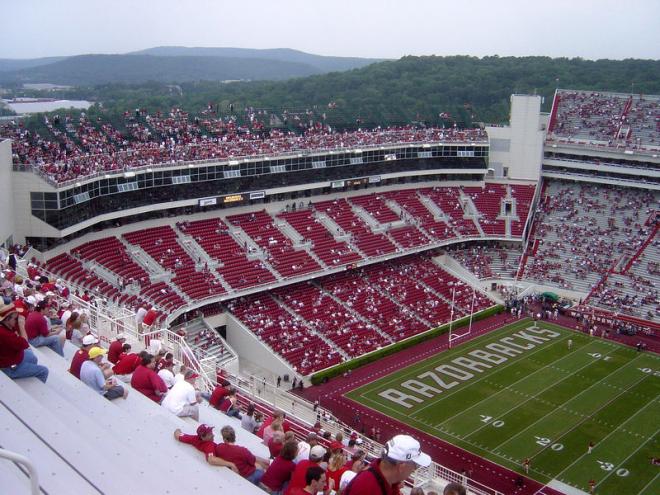 © ALL RIGHTS RESERVED