Samsung is not testing self-driving cars
The self-driving unit of Samsung Electronics isn't developing actual vehicles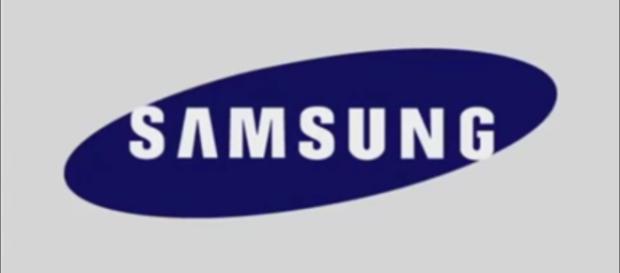 In August this year, Samsung received an approval to test self-Driving cars in South Korea. With this, the firm joined the list of companies who entered the Autonomous Vehicles division. The list includes big names such as NVIDIA, Apple, Google's Waymo and General Motors among others. Now a new report published by South Korean publication, Business Korea claims that the company isn't actually developing self-driving cars. Industry insiders were quoted in the report as saying that Samsung's self-driving unit is an "open platform," in actuality.
Samsung's plan revealed
This "open platform," is meant to be a launch-pad for technologies that could power self-driving vehicles manufactured by other automakers. Samsung plans on partnering with other manufacturers who are currently well-established in the market. The company was initially granted the permit to test autonomous vehicles by California Department of Motor products, provided they would abide by the laws in May 2017. They also received the permit to test vehicles on road by the Korean Ministry of Land, Infrastructure, and Transport (MOLIT).
Samsung also enjoys support by popular automobile companies such as Hyundai. As noted by Android Headlines, when the news of Samsung collaborating with Hyundai first broke – it was immediately assumed that they will be working on an unannounced self-driving vehicles project. The companies were quick to refute any such rumors. This led many to believe that Samsung was taking some tips from Hyundai for manufacturing world-class automobiles. Given that there hasn't been an official confirmation regarding this matter, it is too early to believe any one theory for now.
Samsung is making slow and steady progress
Samsung's two out-branches namely, Samsung Advanced Institute of Technology and Samsung Strategy Innovation Center, are the only two divisions in the company that is dedicated to envisioning this project. The firm is still in dire need of more significant resources if they want to realize the autonomous vehicles' dream. It seems that the firm understands it well, and is planning on taking baby steps at first. Therefore, it would make sense for them to want to develop parts for autonomous vehicles first and then move on to adopting bigger projects.
There are many possibilities that the company could explore. For example, its recently-launched Bixby voice assistant could very well be a part of a vehicle infotainment service. In fact, Harman is even in talks with Samsung for the collaboration of this purpose.