Leak shows flagship iPhone of this year may be called iPhone 8
A leaked image from Evan Blass confused fans even more by indicating that the Apple flagship iPhone this year would indeed be named iPhone 8.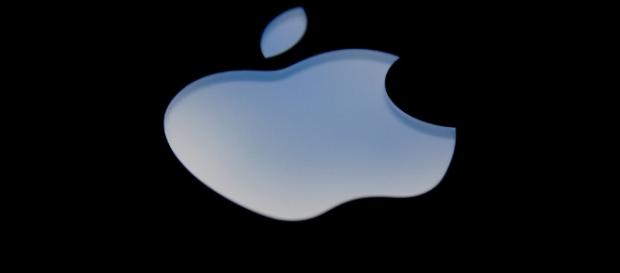 Apple is all set to launch its flagship iPhone this year, along with two of its refreshed devices. Not much about the flagship handset remains unknown thanks to the countless rumors and speculations. However, while most specs and features of the impending handset have been revealed, one particular aspect of the smartphone is still troubling fans. Many have wondered what Apple would officially name the device, which has been referred to as iPhone 8 [VIDEO] in the media. A new leak grants some information and hints as to what the name of the device could be.
What does the leak reveal?
The leak comes from the noted tipster, Evan Blass, who on Tuesday revealed that pictures of the boxes of two of the upcoming iPhone's cases.
These images revealed that the handset in question will likely be named iPhone 8 as the media and fans have been hoping for. However, this assertion goes against what the latest reports were pointing at.
According to 9to5 Mac, the iPhone 8 will actually be named the iPhone Edition. This detailed report emerged last week. In it, the publication wrote that the iPhone 7s will actually be named iPhone 8, while the iPhone 7s Plus would be officially called the iPhone 8 Plus. The flagship OLED smartphone this year would, on the other hand, will just be called iPhone Edition, without the use of any number.
Just days after the 9to5 Mac report, however, a new rumor surfaced which indicated that the OLED model will be named the iPhone X. This name would make sense as the 'X' is usually used to denote the highest tiered handset, which the upcoming iPhone will be.
'X' also stands for the number 10 in Roman numerical, which again would be apt considering that Apple is celebrating 10 years of its iPhones this year.
However, Blass's reveal now puts this speculation back to square one and increases the confusion regarding the official names that the iPhones of 2017 will bear. It seems like fans will have to wait till Apple comes out and puts an end to the rumors on September 12. For now, though, people may continue to refer to the handset as the iPhone 8.
Specs of the iPhone 8
The iPhone 8 is expected to boast a 5.7-inch OLED edge-to-edge display, with minimal bezels. The handset is rumored to be powered by 3 GB of RAM and will have varying models based on internal storage capacity. The handset is said to ditch both the home button and the Touch ID sensor, in favor of the new 3D facial recognition technology.
Click to read more
and watch the video
or