ProTube creator reveals why he removed the app from App Store
ProTube developer reveals why he removed his app from the Apple App Store on September 1.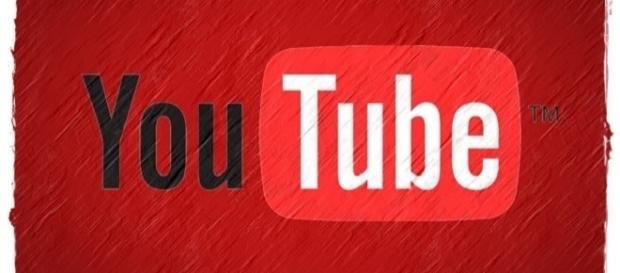 Earlier this month, YouTube's alternate client, ProTube was removed from the Apple App Store. This removal was a decision of the app creator after Google [VIDEO] filed a complaint against the app almost a year ago. Google claimed in its complaint that the third-party app violated its terms of service.
What was the problem with ProTube?
Google took issue with ProTube and in its complaint filing claimed that the app was a paid service, which was completely against the YouTube terms of service that Google had put into place. The developer of the app, Jonas Gessner, said in a recent blog post that Google wanted ProTube to remove all such features that made it different from YouTube.
These features included ProTube's ability to play videos at 60fps, background playback functionality, and audio-only streaming. These aspects are not offered by Google's free YouTube service and are only available once people sign up for the YouTube Red premium service. This version of the program costs a monthly subscription of $10. According to Gessner, Google was asking ProTube to drop all of the additional features and then become a free app for users. This would essentially make it a YouTube clone and also bolster YouTube's premium service subscriptions by eliminating the competition that ProTube provided.
What options did Gessner have?
Gessner wrote in his blog that he had three options after Google filed a complaint against him and his ProTube app. He says that he could either follow Google's suggestion and make ProTube a complete clone of YouTube and also make the app free.
However, he felt that this would be unfair to the fans who had already paid for the app. Making the app free would also exceed the daily limit of YouTube API requests, essentially shutting down the app till the following day.
The second option for Gessner at that point of time was to negotiate with Google and YouTube for a better deal. However, he was afraid that any attempt at a negotiation would push the matter into court and he did not want to face-off against Google in court. Following this option would have also meant getting cut off from the YouTube API.
The third and final option was most likely the best one, and Gessner decided to follow it. He removed the ProTube app from the App Store. He would not be under any threat of getting dragged to court and neither will his paid subscribers have to stop using the app. He said that ProTube 1 is still available in Cydia, but not ProTube 2.
Click to read more
and watch the video
or