Motorola shows off ShatterShield technology of Moto Z2 Force in YouTube video
Employees of Motorola recently lined up and dropped the Moto Z2 Force from their hands to show off the ShatterShield technology housed in the handset.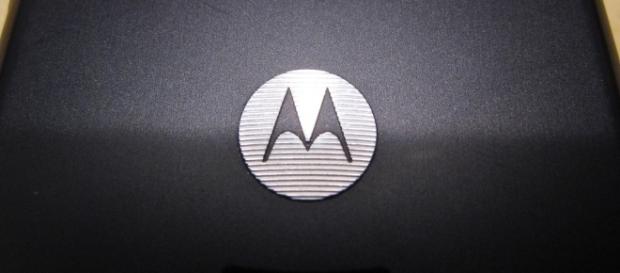 Lenovo-owned Motorola is known for making handsets for all sections of the market. This year the company unveiled many of its smartphones and one of the most featured heavy device among them is the Moto Z2 Force. While most of its features are comparable to high-end handsets, such as the Galaxy S8 and LG G6, one aspect of the Motorola smartphone makes it truly unique and different from other OEMs smartphones. Motorola said that the new phone possesses a ShatterShield display, meaning it would not crack or shatter as easily as the other handsets. To demonstrate this ability, 100 company employees dropped their Moto Z2 Force handsets on the ground at the same time in a new Youtube Video.
What does the video show?
In the recent video posted on YouTube, Motorola employees are seen standing together with the Moto Z2 Force handsets. The 100 employees then start dropping the phone from their hands. Next, they pick up the device and show it off to the camera, proving that not a single one of them has any cracks on the screen.
How the ShatterShield works
The shatterproof concept was first unveiled in 2015 when the company launched the Motorola DROID Turbo 2. Following some rework, the same concept was launched as the ShatterShield technology in the Moto Z Force and Moto Z2 Force flagship devices. Motorola uses P-OLED display instead of regular glass, which makes it less prone to cracks. The handset is designed to survive a fall from a height of five feet or lower.
However, due to the display being made of plastic instead of glass, many users of the phone have reported that the display is more prone to scratches, even though it is well protected against cracking. However, the layer that is more likely to get scratched can be replaced by the user, although it will cost a bit of money. For instance, replacing the top layer of the Moto Z Force costs around $30.
The ShatterShield display is made out of five distinct layers of panels. These include the scratch-resistant replaceable lens, the primary polycarbonate lens, ShatterShield touch sensor, Flexible OLED display, and high strength aluminum core. All of these layers put together ensures that the display of the handset remains safe during drops from a modest height.
Specs of the phone
The Moto Z2 Force comes with a 5.5-inch Quad HD display, which is powered by the octa core Snapdragon 835 chipset. It runs on 4 GB of RAM and possesses 64 GB of internal storage. The handset comes with a 2,730 mAh battery, which many felt was too small for a device of this size and price.
Click to read more
and watch the video
or