Microsoft updates Outlook for Android with add-ins
With this, the company provides its users with the ability to access their favorite apps within Outlook.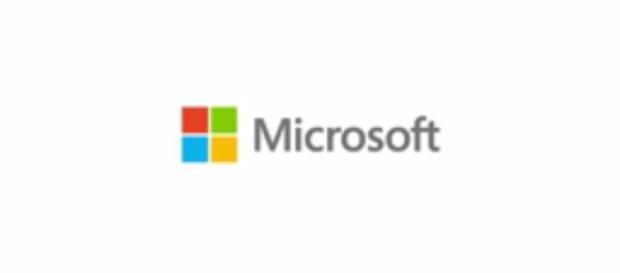 Microsoft has begun rolling out add-in support for its Outlook platform. The update is only available for Android users. iOS users received the update six months back. The add-in option now includes support for different apps including Evernote, Customer Manager, Smartsheet, Trello, OnePlaceMail, Nimble, Microsoft Translator, Microsoft Dynamics 365 and others. According to a report by The Verge, these are specifically designed by Microsoft to enable users to interact on different platforms from one spot.
Everything you need to know
The update was made available for installing on Friday, 8 September, 2017. It is expected to provide users with access to their "most-used" apps within Outlook. The Android update carries additional support for more add-ins in comparison to the iOS update that was released six months back.
Microsoft feels that add-ins allow users to have a more versatile mobile experience. With the option of accessing relevant apps, users save much of the time and mobile data. They don't even have to face the hassle of copy-pasting information from one platform to another. The users will simply be able to do so, well within one app. According to a report by The First Post, the "product design strategy" on Android remains the same as iOS.
The only major difference is that the Android version comes equipped with a client-side update and an additional server-side switch. There's also project management platform called Wrike along with tooling service called JIRA, which is not available on iOS. As noted on Microsoft's official blog post, users will be able to access the update through Google Play Store.
If the app is already pre-installed on the smartphone then it will receive an automatic update. However, users are advised to check manually if the update has been installed.
How to install?
Once the update has been installed, users are required to activate the "Add-ins" option. They can do this by checking the option off in the "Settings" category located within the app. There's a "Plus" sign that represents the setting. Users will find it easier to locate it if they simply look for the sign, a report by Android Headlines reads. The Redmond giant is working towards bringing in more users to its services by introducing multi-purpose updates. It is encouraging its existing users to send them a feedback, as to what can be done to improve their overall experience.
Developers are being asked to implement these changes in the apps later on.
Click to read more
and watch the video
or