Microsoft Teams adds guest access; Office 365 costumers can be added as guests
The new feature will allow Microsoft Office 365 costumers to add people from outside their company.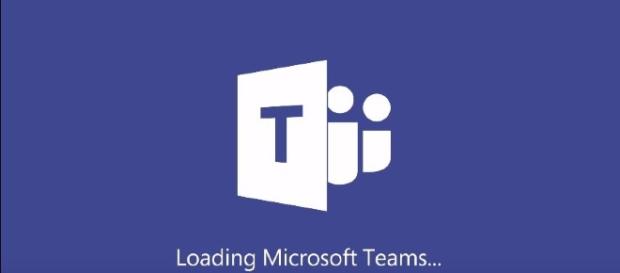 Microsoft obviously continues to explore the competitive landscape of collaborative tools. In fact, there are a total of 125,000 organizations using the Microsoft Teams program. The figure was increased by 50,000 from its official launch last March. The company recently updated the Teams service. The update will allow guest access to all Office 365 commercial and educational customers. The new feature will also allow Office 365 to add people from outside their company to a team. Guests can now engage in chats, meetings, collaborate on files or documents, and much more.
Who can we add?
According to Lori Wright, General Manager of Microsoft Teams, any user with an Azure AD (Azure Active Directory) account can be added as guests in Teams service.
This means that 870 million user accounts on Microsoft commercial cloud services across the third-party Azure AD can be added in Teams service. The guest access feature will allow IT enterprises to centrally manage how guests participate within their Office 365 environment. IT administrators can also view, add, and revoke guest's access whenever needed.
Is it secure?
The new guest access feature will provide Microsoft Teams an enterprise-grade security and compliance assurances. The guest accounts are added securely and managed within the Azure AD through Azure AD B2B (Business2Business) Collaboration. Azure AD also uses flexible machine learning algorithms and methods to detect anomalies and suspicious incidents, just like any conditional access policies for guest user access.
What is My Workspace toolbar?
On the other hand, Microsoft recently launched a new toolbar app for macOS called My Workspace that plugs into Office 365. According to a report from The Verge, the toolbar will provide quick and easy ways to access documents, calendar and much more. My Workspace is specially designed to sit in the toolbar area, and it includes a quick overview of the frequently used items. It will also let the user join Skype meetings or view event invitations quickly. My Workspace has shortcuts to popular Office 365 applications, and it can also allow users to pin Office Mac apps like Word, Excel, PowerPoint, or Outlook.
Outlook for Android now supports add-ins
Microsoft also added a new add-in support to Outlook for Android.
The supported add-ins include Smartsheet, Evernote, Microsoft Dynamics 365, Translator, Nimble, OnePlaceMail, Outlook, and Trello. Add-ins were originally envisioned as a versatile productivity feature. Add-ins were made to provide options to access all relevant potential of favorite applications within Outlook.
Click to read more
and watch the video
or