Google adds new 'Video Reviews' feature to Maps
Users can now post 30 second clips to share the atmosphere of restaurants and other destinations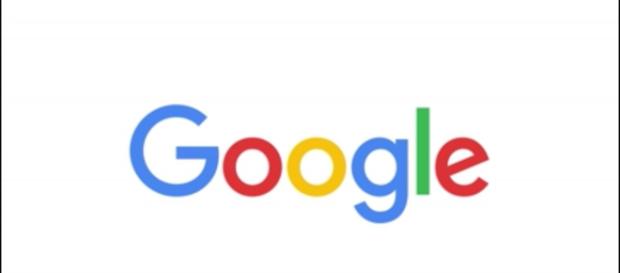 Google is known for its cutting-edge technology. The company has updated its Maps with a better option. A new feature called, "Video Reviews" has been added to the service. This provides users with the option of posting 30-second video clips, revealing the look/atmosphere of a particular destination. According to a report by The Daily Mail, the feature is only available on Android platforms as of now. The iOS version is probably in the making. This feature has been added to Maps in secret. There hasn't been any major announcement about it. Google is apparently carrying out tests in collaboration with businesses. Major organizations can use this feature to their benefit. For example, big restaurants can show off their lavish interiors in the form of 30 seconds clippings.
How does it work?
The company introduced "Local Guides" two weeks ago. This is a similar feature as "Video Review," but instead of videos, users share pictures of particular destinations on Maps. According to Google, the pictures have the power to help individuals to make decisions about where to go. The company feels that there's a lot that a person can learn from the picture. The same function will be served by the Video Reviews feature. Users simply need to search and select a place on Google Maps. Thereafter, tap on "Create A Video" option available on the side. Record a clipping of 30 seconds and upload it. The video will be available for all to see. The same way, one can even upload a picture of that particular destination. Google plans on adding support for 360-degree videos to these features soon. Currently, one can only shoot pictures and videos in the portrait mode.
The feature is still undergoing a number of tests
According to a report by TechCrunch, the new feature is only available to a limited number of users as of now. "Video Review" is currently being tested. If successful, the feature will be rolled out to all users in the coming weeks. The firm has established guidelines of policies to restrict inappropriate content from being uploaded. This includes explicit material, spam, and copyrighted content, personal information among other types of content. Use of offensive language is strictly forbidden. Google will take action against those users who indulge in this act. The company plans on using algorithms created by Artificial Intelligence (AI) technology to tackle this issue.
Click to read more
and watch the video
or