Facebook to invest $7 million in AI Research in Montreal
Company has hired artificial intelligence academic Joelle Pineau to head its new research lab in Montreal.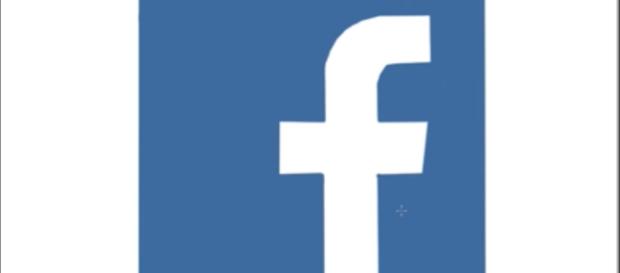 Facebook CEO, Mark Zuckerberg has made his interests of exploring the Artificial Intelligence technology pretty clear. According to a report by Daily Mail, the company has hired an AI expert named Joelle Pineau to head its recently-established Research lab in Montreal. The lab in Montreal is the fourth such AI academy after Palo Alto, New York, and Paris. Facebook is believed to have invested $7 million to support this institute. AI as a form of technology is gaining increasing importance among businesses. All sectors including healthcare and financial services are depending upon Artificial Intelligence to carry out major tasks for them. Most of their systems are based on algorithms created by AI.
These patterns have successfully helped them solve many of the leading problems.
Facebook joins other tech giants in AI research
With this, Facebook joins the bandwagon of AI research with big companies like Microsoft and Google. The company selected Pineau as the leader because of her years of contribution towards McGill University's Reasoning and Learning Lab. Her work primarily revolves around the development and application part of robotics. She is currently working on creating a robotic wheelchair at McGill. Pinaeu is set to lead a team consisting of other well-known researchers like Nicholas Ballat, Pascal Vincent, and Michael Rabbat. There are roughly 30 more researchers that also comprise of pre-existing Facebook experts to help realize this initiative. Facebook wishes to develop AI for different purposes like Image Recognition and Language Analysis.
The Daily Mail report suggests that the firm wants to utilize this technology for advertising. The social media platform has also been subject to scrutiny due to the abusive content available on its website. Facebook hopes to eradicate that through the use of AI. The system is designed in a way so that it identifies and eliminates inappropriate content.
Facebook and McGill University collaboration
The latest AI project by Facebook will be carried out as a joint initiative with McGill University's Centre for Intelligent Machines. They are going to be joined by Montreal Institute for Learning Algorithms (University of Montreal). There is a total of 200 researchers under Facebook right now dedicated to carrying out research about AI. Google only has 150 at the moment. Facebook has thus, beat Google at establishing firmer grounds in AI research. The social media company is rumored to train robots at its center to carry out human-like activities with ease.
Click to read more
and watch the video
or