Confirmed: "Game of Thrones" has five prequels in the making
Previously, it was established that four 'GOT' prequels were officially in the development stage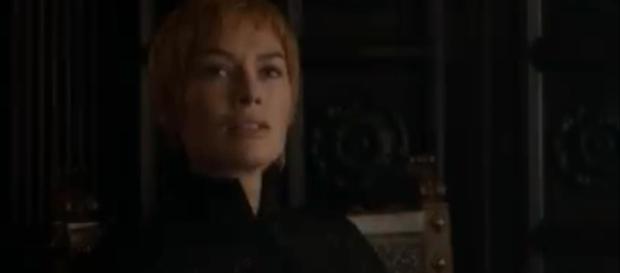 "#Game of Thrones" season 8 concluded this month. HBO has now confirmed that its next installment will premiere in 2019. While that project is on-going, talks about the show's possible prequels are taking place. According to a report by Variety, an official fifth "Game of Thrones" [VIDEO]prequel series is in the making. The report stated that #Bryan Cogman, who has been the writer for the show since the first season, has been signed up to pen a fifth prequel project for HBO.
Bryan Cogman will write the story
Previously, it was established that four prequels were officially in the development. At that time, George R. R. Martin had been rumored to have suggested that there will be five, instead of four of these prequels.
Turns out, these rumors were true. The show-runners have been on a look-out for a writer for its fifth prequel season since then. At first, it was assumed that Martin himself might jot down the possible storyline for the show. It now seems that they have finally found the one.
The Variety report quotes "Game of Thrones" writer George R. R. Martin as stating that with the exception of himself and experts Elio Garcia and Linda Antonsson, he didn't know anyone who knows and loves Westeros any better than Bryan Cogman. It was a very supportive statement about Cogman doing the job. Cogman has been a part of the show in numerous ways since its inception. Other than writing episodes for the show, he has even served in the role of a co-executive for many of them. Some of his work can be seen in various "Game of Thrones" [VIDEO] episodes including, "Stormborn," and "The Broken Man," from Season 7's second and Season 6's seventh episodes respectively.
He is especially praised for the way the character of Lyanna Mormont has been introduced.
Four more writers will join Cogman
Cogman will be joined by four other writers, namely Max Borenstein, Jane Goldman, Brian Helgeland, and Carly Wray. These writers are known for their work in "Kong: Skull Island," "Kingsman: The Golden Circle," "Legend," and "Mad Men," respectively. The cast and crew members of the show are being tight-lipped about it. They don't want the spoilers to take away the surprise element like it did for "Game of Thrones" season 7. Each of these five "Game of Thrones" projects will be prequels rather than spinoffs. The characters haven't been finalized as yet. What is known, is that George R. R. Martin will be a major part of the show in different ways. #got