Android One: Top five things to know about the software update
Xiaomi has taken the wraps off its Mi A1 featuring Android One, here's what to know about it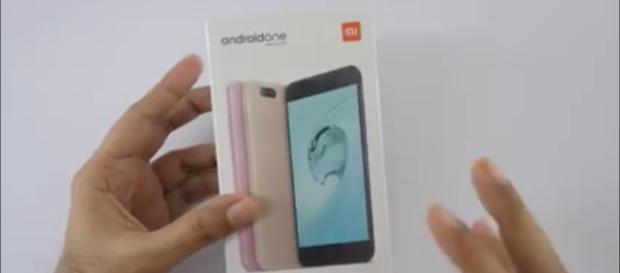 The two main players in the smartphone industry include Android and IOS. It is not possible for low-budget smartphones to support all of the heavy-weight Android updates. Therefore, Google introduced a lower version of its system called Android One. The latest smartphone that comes with support for Android One is Xiaomi's Mi A1. The device has been officially unveiled in the market. It is also scheduled for sale soon.
Caters budget-friendly smartphones
Google introduced the Android One program in 2014. Their main objective was to extend support to low-budget smartphones of the market. According to a report by Gizmodo, the program was described as "poor man's Nexus." In an effort to spread its reach, Google began partnering up with third party manufacturers.
At first, they did not receive the support but after companies like Xiaomi signed on, the program seems have kick-started.
Compatible with one and all
Google has time and again clarified that their program is available for all kinds of smartphones, regardless of their built and design. This can be assumed to be an open invitation for third-party participation. Local brands can sign on for the support for Android One. Its features are designed in a specific manner to ensure full support.
High qualitative
When Android One initially rolled out, it did not receive much appreciation. But to be honest, the Software Update is as good as Android Nougat or any higher version of software operating system. The search-giant puts the OS through rigorous testing and only after its successful, does it make it available for official use.
Zero benefits for Google
Truth be told, Google doesn't make any profits from this project. This is their way of using technology for a greater cause. Android Oreo is available at a dirt-cheap rate only because Google doesn't keep any profit margins for the same.
Receives constant updates
Google ensures that it regularly releases for its Android One program as well, just like it would for its standard OS. The firm does take a longer-than-usual time to carry this out. But they do not make the consumers wait for an unusual amount of time either. The updates are efficient, as most issues are addressed by the company through it. Security bugs, performance enhancements, and newer features are added through it. Overall the OS is coming up with interesting feature and will be user-friendly.
Click to read more
and watch the video
or