Latest WhatsApp update allows you to post status similar to Facebook
See how WhatsApp is trying to mimic Facebook's colorful status updates.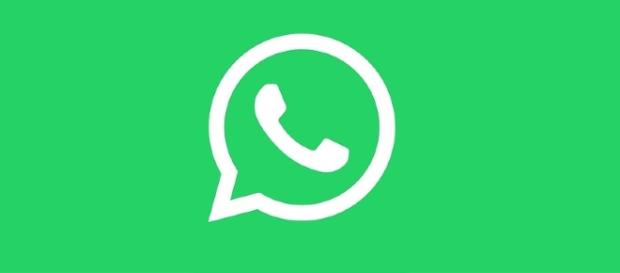 For some, the latest WhatsApp Update lacks essence regarding usability; nevertheless, the feature is quite likable regarding appearance. According to the most recent update, WhatsApp has now adapted the colored text, similar to Facebook's status updates. Unfortunately, the new update is only available to beta testers and will later roll out to other users. To try this new update, head on to WhatsApp's Status tab and locate the floating pencil at the bottom right. There will be three icons that allow you to add emojis, change the screen color, and changing text font.
WhatsApp update 2.17.291 beta
While others have seen the new update, some users who have the latest WhatsApp update cannot locate it.
According to the Android Police, it could be that there's an internet glitch or the update has not been fully implemented yet. As mentioned, the initial part of the update is only available to registered beta testers of WhatsApp.
This is the latest update that arrived on the popular messaging app after it recently added the types of files you can send on WhatsApp. A recent beta test on the update allowed users to send videos, GIFs and PDF files with a maximum size of 100MB. According to the developer of the app, this is the average file size a user sends daily through the free service. Meanwhile, an older update by the messaging app allowed users to use a video as their profile. The video of GIF will stay as your profile for 24 hours before it expires and revert to the original.
Other features of the popular messaging app
Meanwhile, according to the India Mobile WhatsApp is also preparing to include the picture-in-picture mode update when making a video call.
Unfortunately, no details have been revealed about this specific update. As the application continues to improve, the developers are also finding ways to make the service a useful tool for families and friends who want to stay connected. The apps latest version on the iPhone features "pin chats to the top of your chat lists," "send bigger files," and the latest which features forwarding or deleting photos by groups.
Last year, WhatsApp announced that it had reached a new milestone, hosting 1 billion users around the globe. And because they value the service they provide to the people, the service has since relinquished its charges and eventually put the app for free. Since then, users were more inclined to use the app and in return. WhatsApp is available worldwide with some regions not supporting the video call feature.