Essential CEO Andy Rubin apologizes for customer info leak
The company's colossal screw up involved sharing its customers' personal information over email.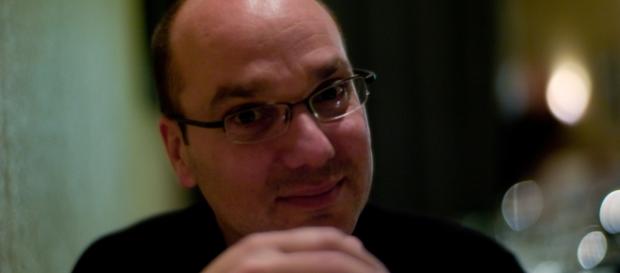 Building a startup from scratch is a complicated learning process for every aspiring entrepreneur. Andy Rubin, the man behind Android, is no exception. Rubin's mobile startup Essential is currently faced with an embarrassing screw up due to an error in mailing list configuration. The smartphone company accidentally shared Personal Information of some of its customers.
What's the glitch?
The error came when some customers who pre-ordered the Essential phone received a suspicious email asking them to share their photo ID for shipping purposes. A photo ID, such as a driver's license, is comprised of information including a photograph, residential address, and signature.
Unfortunately, the personal data of customers who adhered to the request were sent to multiple recipients.
The whole list of recipients included 70 customers with each one getting access to the sensitive information of fellow customers. According to the blog, a customer representative used a misconfigured account, which caused the glitch. Unlike what other outlets are reporting, the incident is not a phishing attempt. After all, it was a strange request for personal information. However, the company stressed that it was a result of technical malfunction on their customer support email list.
A way to apologize
The blog post was written. Essential founder and Ceo Andy Rubin started with anecdotal reports on shipping delays. He emphasized the challenge of making thousands of micro-decisions to keep the company focused on the goal.
This was followed by an apology via a blog post on the company website. He described the incident as "humiliating" and claims personal responsibility for the error. According to him, they have already disabled the account responsible and is currently taking steps for better security. He emphasizes the need to add safeguarding strategies as part of internal measures to prevent the same issue from happening in the future.
As an effort to apologize to its customers, Essential is offering a year of LifeLock. It is a service that provides identity theft protection. In this way, he redirects his focus to build a solid foundation for customer care. The company has branded itself to rely on trust, and this incident has not helped communicate such value to early adopters of its products. However, Essential has already issued several software updates to address similar glitches.
Click to read more
and watch the video
or