Apple and other tech giants combat environmental product standards
Rate this title
Apple and other tech companies are causing too much damage to our environment.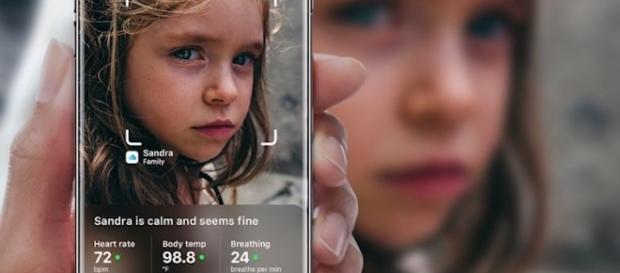 Apple is one of the largest tech companies in the world. Its success is pushing the company to make brand new smartphones and release new updates almost every month. iPhones cannot last forever and even if users try very hard to preserve them, there will be new updates that make the phone slow, and eventually, users have no choice but to replace them.
Excessive wastefulness cause too much damage to our environment
According to a report from The Verge, one of the reasons why Apple and other tech giants keep selling new devices is that people keep replacing their old phones. Either the battery life has grown feeble or there is a new and more advanced version of the phone that just came out on the market.
A lot of tech companies also make it difficult to repair its devices by using unibody enclosures, proprietary screws, or other design tactics. Most of Apple's products are very hard to fix and only Apple experts can repair them. Apple is also making it hard to replace its batteries because of its unibody enclosures or its important and sensitive parts are glued together with the battery.
Mark Schaffer of the Repair Organization released a new 45 page report. The report targets tech companies like Apple, Sony and many more. The Repair Organization claims that companies like Apple are stopping the implementation of the neutral standards and environment friendly measures that could increase their Device life spans. Creating several devices each month and dumping the old ones is heavily affecting our environment.
Tech companies should make its new devices repairable and have a longer life span so that users will not replace them constantly.
iPhone 8 rumored features
Apple is set to launch its new flagship smartphone this coming September. The iPhone 8 is probably one of the most anticipated devices to arrive this year. According to AppleInsider, the iPhone 8 might have a new feature called "SmartCam." The feature will presumably adjust the camera settings based on a detected scene.
The iPhone 8 is expected to sport a new camera array that will feature two lenses similar to the iPhone 7 Plus. The device might also sport 3D recognition sensors for its facial unlocking feature. It will have an almost-all screen display with bezel-less design.
Apple might also remove the physical home button of the iPhone 8 and embed its functions underneath its front screen with the fingerprint sensor. The company is expected to launch three new smartphones this year, namely the iPhone 7S, iPhone 7S Plus and iPhone 8.
Click to read more
and watch the video
or