Apple and Google may sign a $3 billion deal soon
The two companies may be in the middle of a deal, which will result in a $3 billion income for Apple.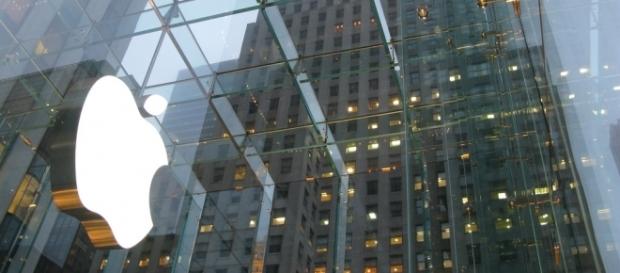 Google and Apple are staunch rivals and are always vying for consumer attention and market share with their operating systems, as well as products. While the former has its Nexus brand of smartphones, the latter's iPhones are much-loved by consumers. Both the companies are constantly trying to account for a chunk of the smartphone space, with the iOS-powered iPhone leading the race vis-à-vis the Android run Nexus handsets.
However, despite this fierce competition, there is one aspect of the iPhone where Google dominates. Many people may not have noticed the strangeness that the default search engine in all of Apple's smartphones is Google. Users have wondered why exactly Apple uses the Google Search Engine as a default one on its phones, but now a report finally reveals what the secret is.
Why is it the default search engine in iPhones?
The decision of placing Google's search engine as the default one in Safari is something many people have wondered about. However, it can be due to one simple reason. This search engine is the best there is in the market, and although there are several third-party options available, Google outperforms them with ease.
Apple gives priority to the user experience over anything else. This is one of the reasons why the iPhone series has become so well-loved. So, in keeping user experience prime, Apple may have decided to make Google the default search engine, even though it is Apple's competitor.
Google pays to keep itself as the default option
A report from CNBC reveals that the real reason between the two competitors working together is the exorbitant amount that Google pays Apple to ensure that it remains the default search engine in all future iPhones.
Google makes most of its revenue from search-based advertising and, so, it is no wonder that it would look to capture the entire iOS market.
The report further claims that Google will pay $3 Billion to Apple to ensure that the iOS devices still deploy its search engine. The 2014 payment from the former to the latter was also a monumental one at $1 billion. This payout is a complete profit for the Cupertino-based company which does not need to spend a single dime. So, the $3 billion may account for almost 5 percent of Apple's operating profit for 2017. This is a mutually beneficial deal for both the companies and, thus, a good proposition.
Whether the alleged deal between the two companies eventually comes through remains to be seen.
Click to read more
and watch the video
or