Xiaomi's 2018 flagship smartphone could boast a 6-inch OLED display
Xiaomi has placed a huge order for 6-inch OLED panel from Samsung Display.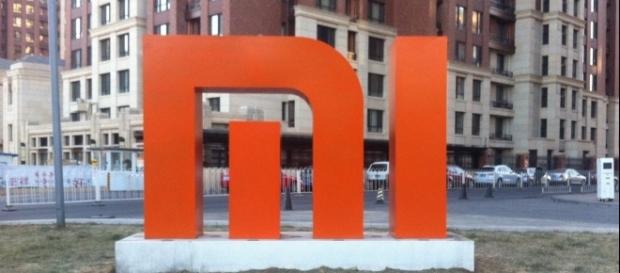 It seems that Apple is not the only OEM to score big thanks to Samsung Display's expanding its smartphone Oled Display business. According to Korean publication The Bell, it seems that the Chinese OEM Xiaomi has also signed a deal with the company for the supply of several million display panels for its 2018 flagship smartphone.
Xiaomi partners with Samsung Display: What's brewing between the two?
The reports claim that Xiaomi turned to Samsung Display only after its deal with LG Display fell through due to the delay in the setting up of a new plant. Interestingly, this shift of business has affected the design of Xiaomi's upcoming flagship as LG Display's panel is 5.5 inches diagonally, while the Samsung manufactured panels are 6-inches diagonally.
Thus, it can be concluded that the 2018 Xiaomi flagship may well sport 6-inch OLED displays.
Rumors are abuzz that the display will be shipped from December and initially, Samsung will be supplying 1 million panels to Xiaomi. However, in the ensuing month, the company will be shipping another 2.2 million displays to the OEM for its next flagship. Upon hearing of the alleged deal between the two companies, tech enthusiasts are of the view that the OLED screens are meant for the rumored Xiaomi Mi 7, allegedly codenamed "Chiron." The rumored Mi 7 fits the bill as its rumored specifications include a 6-inch display, which is the same size as the Samsung Display panels. Moreover, a 6-inch screen is a feature that is common to many flagship smartphones.
Mi 7: OLED panel from Samsung?
The sources of rumors about the Mi 7 state that the display for the smartphone will be coming from JDI, thus having nothing to do with Samsung or LG. Thus, one can draw out two likely possibilities. One, either of the two sources – The Bell or the source which gave information about the Mi 7 – have provided wrong information, or the device in question which will use the South Korean OEMs screens is not the Mi 7 or Chiron at all. So, if it is not Chiron, then Xiaomi fans and tech enthusiasts would hope that it's the Redmi series or the much-anticipated successor of the Mi Mix i.e. Mi Mix 2. Whichever smartphone it might be, if the device comes with a 6-inch display then one can safely assume that it may sport the 16:9 aspect ratio.
Consumers will welcome the inclusion of the OLED screen in a future smartphone from the company.
Click to read more
and watch the video
or