OxygenOS Open Beta rolls out to OnePlus 3 and OnePlus 3T
OnePlus has rolled out the over-the-air OxygenOS Open beta 20/11 update for the two smartphones.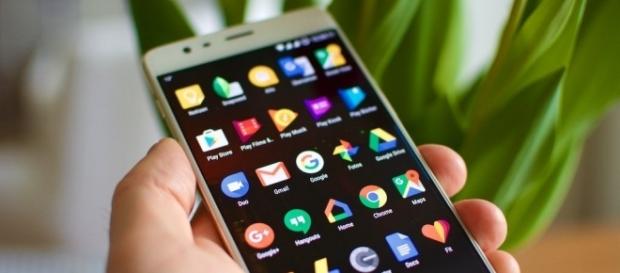 Although before the launch of its latest flagship OnePlus 5, the company discontinued the sale of its previous flagship OnePlus 3T, it has continued to roll out updates for its former flagship, as promised. On Tuesday, July 18, the company announced that it has rolled out OxygenOS Open Beta 20/11 for both its 3 and 3T smartphones. The Chinese smartphone manufacturer rolls out updates for these two handsets almost on a regular weekly basis, be it the closed beta channel or the Open Beta ring. The latest software upgrade rollout is currently available for download for everyone who has enrolled themselves in the company's Open Beta program. The update carries the same changelog for both the handsets.
Optimizations brought by the update
The OxygenOS Open beta 20/11 brings with it a list of optimizations for the Oneplus 3 and 3T smartphones. For starters, the battery saver icon has undergone a change from an orange colored status bar to a notification. Apart from that data usage tracking statistics is now more accurate thanks to the optimized calculation method introduced with this new upgrade.
On an experimental basis, the optimized expanded screenshot will now support screenshot capture for videos and GIFs while they are playing on the screen.
However, the company stated that while capturing an extended screenshot of the GIF or video playing on the screen, the feature will first "pause" the animation or video and then capture the expanded screenshot. Previously, the extended screen shot used to stop the functioning of the expanded screenshot feature completely. Furthermore, the weather widget has also undergone a change as enhanced visual effects have been included in the update for both the handsets.
Bug fixes for OnePlus 3 and 3T
Apart from the optimizations, the Open Beta 20/11 update also brings some bug fixes for the two smartphones.
It is highly likely that these fixes will be rolled out to a larger consumer base in the coming few days. The update brings bug fixes to resolve the crashing of an array of third-party applications on the smartphone duo. Furthermore, the update fixes the Bluetooth device battery status, which is wrongly exhibited for non-supported devices. Lastly, the update also brings the fix for the Weather app, which sometimes fails to recover forecast data. The update has been rolled out over-the-air and can be downloaded on any OnePlus 3 or 3T handset that already has the Open Beta installed in it.