Microsoft officially acknowledges random shutdown issues with Surface Pro
Microsoft has officially acknowledged the sudden shut down issue with the Surface laptop-cum-tablet and announced that it is working on a fix.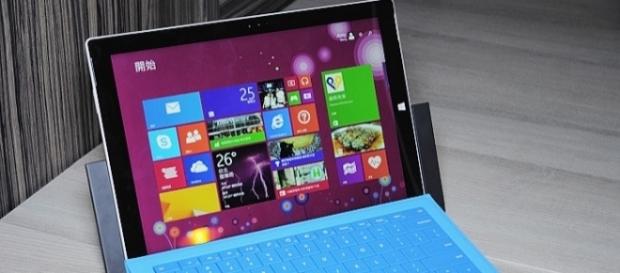 After many complaints on Microsoft's official Surface Pro community, the Redmond-based company has acknowledged the random shutdown issue the Surface Pro 2-in-1 laptop cum tablet has been facing. The company has announced that it is very close to completing the work on the fix for this issue and the device's users would get the update very soon via the Windows Update. The announcement was made in a post on the Microsoft Community Forum.
Surface Pro random shutdown issue: fix being tested out by Microsoft
Microsoft engineer Bryan H.
took to the forum to announce that the fix to address the random shutdown problem of the device will be delivered to users via the Window Update. However, he did not mention the time frame or details as to when one can expect to see the update delivered to their devices.
Brian stated that Microsoft has identified the issue causing the shutdown and is currently testing a fix for the same.
In an update he posted on the same thread on July 12, Bryan shared that the fix for the Surface Pro issue has not been included in the Windows Update rolled out on July 11. However, he revealed that he will inform everyone as to when the fix will be rolled out. He also informed that the Surface Pro Update History will list the detailed changes the update will be bringing when it launches.
Random Shutdown being caused due to software issues says company
If one follows the long discussion thread on the community forum that started on June 17, one would observe that a number of Surface Pro users complained that their device was shutting down randomly. It was later found that the issue occurred due to a hibernation problem.
Users explained that this issue crops up with the default settings, no matter what steps they are taking. Some even complained that the device switched off while they were typing.
At this juncture, it seems that it is just a software issue that Microsoft may address with a software update. However, there were some consumers who felt it was right to return their Surface Pro to the company and exchange them for some other device in the same category. As of now, there has been no news as to how many Surface Pros have been affected by this bug. However, with the number of confirmations that the thread on the community forum received, it seems to be quite a widespread issue and one which the company needs to address swiftly. It remains to be seen by when the much-awaited fix will be pushed out.
Click to read more
and watch the video
or