iOS 10.3.3 & 10.3.2 update: Will Apple users ever see a new jailbreak?
Apple is taking security actions as most jailbreaking teams have left their research.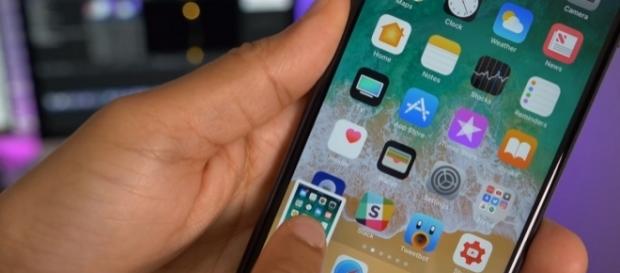 The release of ios 10.3.3 has increased the anticipation for the iOS 10.3.2 jailbreak. However, there are still no functional jailbreak releases from popular jailbreakers like Luca Todesco. For long, the iPhone users have been waiting for some updates on jailbreaking.
The need for new jailbreak arises
The iOS jailbreaks have allowed iPad and iPhone users to get a little more from their devices. These have provided access to more customization apps and system-level modifications. Moreover, the tools and tweaks have also added visual modifications and Wi-Fi tethering.
According to a report in Life Hacker, Apple users can no longer downgrade to lower versions of operating systems once the company stops signing lower versions.
MacWorld UK also revealed that downgrading to lower OS can result in a nonfunctional phone that will no longer turn on. With this, the need for new Ios Jailbreak tools and tweaks arises.
When will new iOS jailbreak arrive?
A report published in Motherboard revealed that famous jailbreak programmers have long abandoned the jailbreak scene. They have also turned down new projects. Others have also chosen to work at Apple freelance community and become security analysts. Moreover, jailbreak app store Cydia founder has also given up trying to unlock and customize iOS due to its potential for use for malicious reasons.
There is still no new functional jailbreak up to date for the previous iOS and more so nothing for iOS 10.3.3. Moreover, the latest OS launched is a stable version of its operating system and even more stable than the previous releases.
It also features faster software updates and additional security. Apple has made the exploits and vulnerabilities of their latest operating system really hard to discover and make use of. With this, Apple is destroying any jailbreak access.
Is jailbreaking dead?
It is proven that jailbreakers find the previous iOS very difficult to take it down. Hence, the iOS 10.3.2 and iOS 10.3.3 will be very hard for programmers to access. It was Yalu team who released the latest jailbreak for almost a year. Hence, Apple users have been hoping for a new release from the team. However, Yalu jailbreak creator Luca Todesco also revealed that he has already stopped conducting research. With this, Apple iPad and iPhone users will not see a functional jailbreak for latest iOS anytime soon. The chances are very slim to none. Hence, iOS jailbreaking can now be considered dead.