FitBit smartwatch may come running on its own software
The impending wearable from the company may work on its own app platform.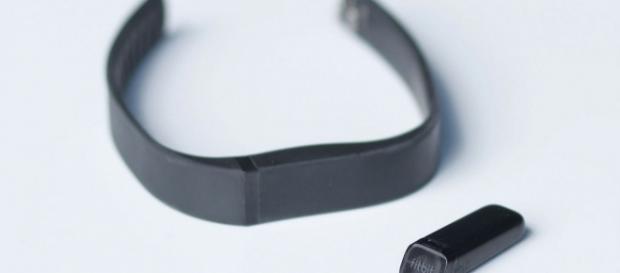 Fitbit - contradicting earlier reports - stated that its upcoming smartwatch would be given an app gallery, as well as an app platform when upon launch. The company's CEO James Park indicated that the impending smartwatch would be powered by the firm's own app platform. Earlier, reports speculated that the wearable manufacturing company was facing issues with regards to the development of its upcoming smart watches' Software, as well as hardware.
In an interview with the publication Verge, Park stated following the launch of FitBit smart watches; the wearable will be provided with a software development kit or SDK alongside a selective number of apps from some specific partners.
Shortly after the roll out of this update, the SDK will be made available to the developers.
FitBit to use Pebble software
According to Verge, FitBit is dependent on the software it got when it acquired Pebble, the smartwatch company.
The Pebble software at the time of the purchase had developed a new SDK based on Javascript. According to Thomas Sarlandie, the head of software engineering of FitBit, the Pebble SDK will prove much more amenable to the developers to build their apps around it for both iOS- and Android-powered devices. Apart from this, Park also revealed that users of the upcoming smartwatch would be able to find a third-party app for the wearable from an " app gallery" rather than an "app store" as a house by Fitbit's current mobile app.
Whichever software the smartwatch comes with, Park is yet to reveal the shipping date of the upcoming device. He also declined to reveal the name of the apps that will be available in the wearable at launch. Park in many of his previous interviews and also during earning calls has stated that the firm was taking a "beyond the wrist" approach and there will be new exciting products coming in the near future.
However, despite Park's confident talks, FitBit has missed more than one targeted launch date which had been planned around holidays such as Father's Day and Mother's Day.
FitBit smartwatch delayed
Reports state that the delay in the launch of the smartwatch is due to two manufacturing issues that the firm encountered. The company had first to tackle problems with the wearable's GPS antennae and then with the waterproofing of the smartwatch. Incidentally, these are only two features that can give the impending FitBit smartwatch an edge to compete with the Apple Watch. 2017 has not been a good year for FitBit. The shares of the company are down by nearly 60 percent which is never a positive thing for a company.
Click to read more
and watch the video
or