First-gen Apple Watch now has 3 years of warranty
The company has extended the service policy to up to three years for its first generation smartwatch.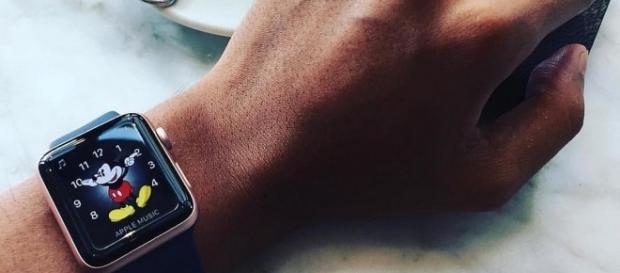 Good news is here for owners of the first iteration of the #Apple Watch. If a person owns a first-gen Apple Watch that came with a separate back cover, Apple or any other Apple authorized service provider will repair the wearable #Free Of Charge. The news was announced via an internal service policy that was obtained by tech publication MacRumors.
Warranty extended
Apple extended the coverage period of its service policy to up to three #Years from the original date of purchase. For instance, if a person bought the device in April 2016, the wearable can be given for free repair until April 2019. The Cupertino-based company is determined that in some of its smart watches – the first generation – the back cover could disintegrate from the case after continued use.
The company in such situations will service the device free of charge if it falls in the new coverage period, which extends to a maximum of 3 years from purchase date.
How to get the first-gen wearable repaired
The new service policy came into effect in 2016 and was applied to any Apple Watch's first-gen, which includes Edition, Sports, and the Hermès models. The new service policy will be applicable even if the devices' original 1-year warranty time window, or the coverage from AppleCare has lapsed. To start the repairing process, aggrieved customers can connect to the store to schedule an appointment with the Genius Bar. They can also call Apple support to help them arrange for the shipment of their damaged wearable to an authorized Apple Repair Center and use the box where postage is prepaid.
The company had already advised several of its customers to contact support to get their smartwatch repaired when they asked for a refund.
The new policy comes in place after complaints pour in?
Several first-generation users of the smartwatch posted pictures of the device's back cover falling off on MacRumors discussion forums, as well as on the company's support communities, Twitter, and other social media networks. The images showed that some back covers of the devices had come out when the wearable was removed from the magnetic charger. While many consumers by now have taken advantage of the revised service policy, some were forced to pay from their pockets for the repair as the change in the policy was not publicly announced. Therefore, many customers - as well as some support representatives – were unaware of the extension in the service period. In cases such as these, one should escalate the matter to a senior official at the store.