OnePlus doesn't think that tablet market is profitable
OnePlus had never really ventured out into any other segment of the market apart from smartphones.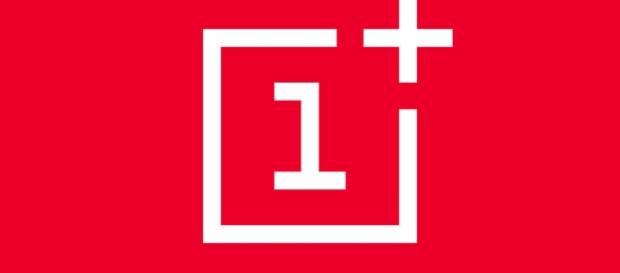 Oneplus took the market by a storm this year by unleashing its mega-flagship smartphone - the OnePlus 5. Dubbed by numerous publications as a killer flagship, the device comes packed with top-notch features and a decent price as well, like always. With success following the Chinese tech-giant, it seems like the firm is now looking for different peripherals to explore. As can be observed, OnePlus had never really ventured out into any other segment of the market apart from smartphones. Several rumors and speculations of the recent past, however, have started claiming that the Chinese tech-giant might be exploring the idea of launching a Tablet sometime soon.
Company might not step into tablet market
However, according to a post made on Reddit, sources close to OnePlus' major plans have stated that the company will never consider developing a tablet. Instead, the firm will probably get into manufacturing a high-end smartphone that may cost around $800. A report by Android Headlines even goes on to quote the founder of Chinese Original Equipment Manufacturer (OEM) as saying that the company might end up introducing a premium flagship at a premium price.
Carl Pei had apparently logged onto Reddit in order to interact with the audience, following which one of the fans asked Carl Pei whether OnePlus will ever get into manufacturing anything else apart from smartphones. Carl Pei responded to the consumer directly by stating that the company doesn't feel like tablets are a profitable business as such and that OnePlus might end up toying with the idea of introducing a smartphone that costs a whopping $800.
OnePlus is getting stronger
Meanwhile, as far as the high-end smartphone is concerned - the company is expected to begin work on the same after the firm grows bigger and stronger as a team. OnePlus will only be establishing the idea firmly if the Chinese tech giant finds it justifiable and worth it to deliver a device at such a hefty price. As most may already know, OnePlus is known to be particular about pricing. The company has a reputation for providing quality gadgets at affordable prices and still give a tough competition to high-end smartphone manufacturers especially Samsung and Apple. It will certainly be difficult to witness OnePlus make such a drastic change as, since years, the company has been observed to cater to the audience that doesn't necessarily believe that the costlier a device is, the better the performance it will output.