Unknown Motorola phone emerges at GFXBench
An unnamed Motorola device appeared on GFXBench, which gave rise to rumors that it could be the Moto X4 handset.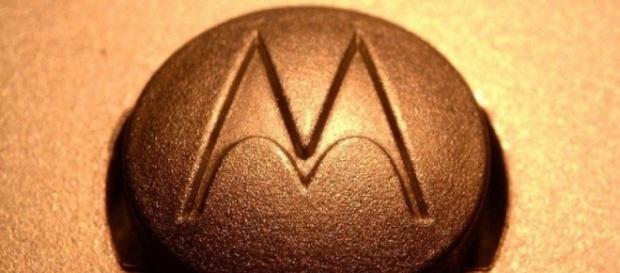 Lenovo-owned Motorola has nine planned smartphone releases in 2017, some of which have already hit the shelves. However, the company seems to be already developing and testing its future handsets as well. This was revealed when the GFXBench listing of an unknown Motorola handset surfaced on Tuesday, July 11.
Some people speculated whether the new Motorola smartphone was indeed the upcoming Moto X4 handset. This was further intensified when it was discovered that many of the specs of the GFXBench listing matched with the expected features of the impending Moto X4 device.
However, others felt that the two smartphones were different and the GFXBench listing did not belong to the Moto X4.
What GFXBench listing revealed
The benchmarking site showed a device with the model number XT1789 from Motorola.
Regarding the specs, the listing revealed that the unknown handset sported a 5-inch Full HD (1920 x 1080 pixels) display. It is powered by an octa core Qualcomm Snapdragon processor clocked at 2.2 GHz along with an Adreno 508 GPU. The specifications of the CPU suggest that the device would either house the Snapdragon 630 or the Snapdragon 660 SoC.
Aside from this, the listing also showcases that the unnamed device houses 3 GB of RAM and 16 GB of internal storage memory. The handset also boasts a 12-megapixel primary camera and a 16-megapixel selfie shooter. The rear facing snapper is capable of recording videos at 4K resolution. The unknown Motorola smartphone was running on the Android 7.1.1 Nougat operating system during the benchmarking test.
Can this device be the Moto X4?
Fans have started speculating whether this unnamed device in the GFXBench listing could indeed be the Moto X4 or whether it is a completely new smartphone.
Some specs of the device do support the theory that this handset could indeed be the Moto X4. The primary reasoning which supports this school of thought is that the Moto device was also expected to boast either the Snapdragon 630 or 660 SoC.
However, other people claim that the listed handset may not be the Moto X4 since it features a 5-inch display rather than the 5.5-inch panel that was rumored to be housed in the upcoming device. Also, that latter device was supposed to come with 4 GB of RAM and higher memory storage than the one listed on the benchmarking website.
Finally, it could be true that the unnamed handset is a variant of the Moto X4 smartphone, with smaller display size and lower RAM and storage, but at the same time with a better selfie camera. Fans will have to wait to know for sure whether their speculations are true.
Click to read more
and watch the video
or