Apple brings a new feature to iOS 11 beta
Apple has introduced Screen Recording with the roll out of the iOS 11 beta 3 update.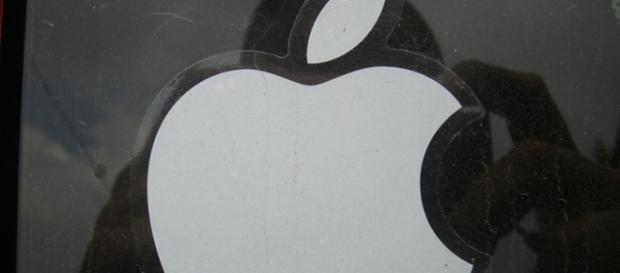 Apple released the third beta for iOS 11 last week. The beta version gives the developers an early chance to discover a host of new features to modify their apps in the line. However, there is quite a difference between the iOS 11.3 roll out this year and the roll out of iOS 10.3 in 2016. This year, the third beta version comes packed with additions, changes, and a variety of improvements and fixes.
However, enclosed in the list of changes for iOS 11 came a nifty feature, which Apple had not discussed at the World Wide Developers Conference in 2017.
It was discovered that for the first time the Cupertino-based company will support Screen Recording in the new version of the OS, TNW reported. This feature was long requested by many users and it came to the beta users of the iOS 11.3 operating system.
Screen Recording: what does it do?
The beta version 3 along with public beta 2 comes with a new "Start Broadcast" option to Screen Recording. However, at this juncture the latest option does not do much. While the option does save the broadcast locally, it is yet to partner with any sharing service and thus has not gone live. Although it is apparent that Apple wants its users to stream their videos using this feature, the capability for the same is restricted in the beta rollout, according to BGR Tech.
Even though it is unclear as to why Apple believes that it should be supporting broadcast from the Control Center, the Screen Recording feature seems to be quite an exciting prospect. It would help people broadcast their gaming sessions, or someone who are trying to deliver iOS tutorials, as they would be able to do the same directly from an iPad or iPhone.
New features: what else does the beta bring?
Apart from this nifty feature, the biggest changes have come to the Control Center, which itself has undergone major changes from iOS 10. The Control Center for iOS 11 has been merged into one single tab rather than three, as it used to exits previously. This consolidation has resulted in the shrinking of most of the toggles.
However, Apple is upgrading the usefulness of the toggles in iOS 11 Control Center, which comes with brand new menus. These menus can be accessed mainly through 3D touch. For instance, if force-touch is applied on the Wi-Fi button, then the user will receive an expanded networking menu coupled with the name of the user's current Wi-Fi network. A additional toggle has also be added to turn on the Personal Hotspot directly.
Click to read more
and watch the video
or