HTC Desire 555 now exclusively available on Cricket Wireless
Cricket Wireless is offering the HTC Desire 555 for $120 to customers who upgrade or switch from other networks.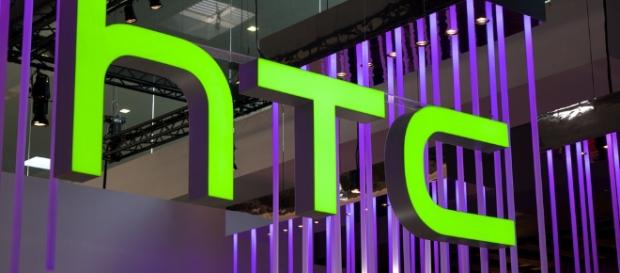 Cricket Wireless is trying to draw customers to its network by offering some interesting and attractive deals. Some of these deals may not be suitable for all consumers. However, a new offer launched by the carrier brings the HTC Desire 555 to customers at an ultra-low price and buyers can now pick the mobile phone from the Cricket store.
Cricket offers a new HTC phone
Cricket is exclusively offering the mid range Htc Desire 555 handset in its network to consumers at an all-time low price. The handset is now available for just $119.99 to anyone who either upgrades their phone or if they switch from another carrier. So, this may be the best opportunity for fans that are looking to pick up the HTC handset.
It is also important to note that the handset is available in only one color variant at the moment, which is Dark Grey. The price of the handset may not be the same for older Cricket customers who are neither switching to the network nor upgrading from their previous device. The carrier has also not revealed if this is a limited time offer.
Specs of the mid range HTC mobile phone
The HTC Desire 555 is an entry level Smartphone with a 5-inch TFT HF screen with 1280 x 720 pixels resolution. This means that the handset is not full HD like contemporary smartphones. The handset is powered by a 1.1GHz CPU under the hood and supports 16 GB of storage space internally. Consumers looking for extra storage can use microSD cards to expand the same up to 2 TB.
The HTC Desire 555 boasts an 8-megapixel primary sensor on the back and a 5-megapixel selfie shooter on the front.
The battery is a modest 2200mAh one while the handset runs on the latest Android 7.0 Nougat. Cricket is also selling some accessories for the handset which includes a standard screen protector for $5.99. It also retails cases with the kickstand abilities for $24.99.
Currently, the device is not available anywhere else in the United States apart from Cricket. Given the modest offering, the price at which the handset is retailing is also understandable. The Android Nougat operating system along with the expandable storage space of up to 2 TB will surely impress some fans. Cricket revealed that the smartphone is compatible with the company's 1 GB, 4 GB, 8 GB, 12 GB, and unlimited data plans. People interested in making the purchase can head over to Cricket's website and pick up the handset after selecting a particular plan which suits their needs.