Google hires ex-Apple chip engineer: future Pixel phone will have custom chip?
Google hired former Apple employee Manu Gulati to develop customized processors for its hardware.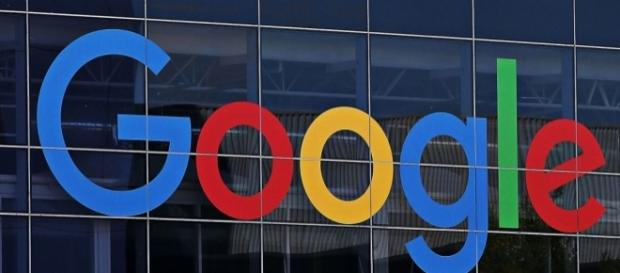 Google has hired a former Apple chip engineer to help the company build its own customized processor for the future editions of its flagship its flagship Pixel smartphone. Rumors state that Google poached Manu Gulati from Apple, who has been leading the division dedicated to the development of Apple's own SoC for the last eight years. Gulati joined the company recently and announced his change in employer through his LinkedIn page.
Gulati is currently employed as Google's Lead SoC Architect. Additionally, Google is also keeping a lookout for some extra hands in the chip development department to keep the progress of future PIXEL hardware under total wraps and complete control.
Manu Gulati transitions to Google
Gulati started his employment in Apple in 2009 and was directly involved in the Cupertino-based company's efforts to manufacture customized chips for the iPad, Apple TV, and iPhone.
Since 2010, Apple has been using its own chips introducing them for the first time with the launch of the iPad in the same year. The 2010 iPad was powered by the Apple A4 SoC. Till date, the company religiously resorts to its own chips for fuelling its electronic hardware. Usage of its own custom-designed microchips helps it optimize the processor to yield better power consumption and performance.
On the contrary, Google relies on chipmaker relies on chipmaker Qualcomm to provide it with high-yielding SoCs since it introduced its Pixel line of smartphones in 2016. However, the same chipset is used by various other OEMs all over the world, which include Samsung, HTC, Asus, Lenovo, and LG to name a few. Thus, the exclusivity that Apple enjoys is what Google misses the most while powering its smartphones and other hardware.
Own chipset in the works?
Rumors of Google trying to manufacture its own processor have been in the air since 2015. With Gulati onboard, it can now hope to have an edge over other smartphone manufacturing companies all over the world. However, this move is a major blow for Apple, as the company had filed a total of 15 chip-related patents all of which credited Gulati as one of the inventors.
Thus, he is familiar with the technologies and chip making secrets that Apple used until now. Moreover, some of these patent filings detail fundamental chip architecture, while the others are more specific to some definite applications. All in all, Gulati who is familiar with the know-how of Apple's chip making process can now use it to his advantage to give his new employer an advantage.
The move indicates that the company will possibly use its own chipsets in the impending Pixel phones
Click to read more
and watch the video
or