Tesla to unveil a fully-electric semi-truck in September, pickup coming soon
Musk has announced that they going to be offering a Tesla semi-truck and a Tesla heavy-duty pickup truck within the next two years.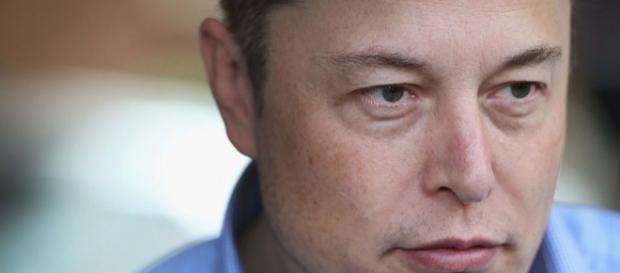 Elon Musk's ambitious plans for his different companies have continuously pushed the boundaries of what is possible and what is not with today's technology. Despite numerous setbacks, the billionaire seems always to find a way to get what he wants. Now, Musk has proclaimed yet another ambitious project, which involves revolutionizing the current transport and cargo system through his electric automotive company, Tesla, Inc.
Expanding their product line
Tesla currently only offers a small number of vehicles that are catered towards improving personal transportation.
The company first brought to the world the famous Tesla Roaster, which debuted in 2008. It then offered that technology to the public through the world's best-selling fully electric car, the Tesla Models S.
The company then moved towards providing a more affordable product in the form of the Tesla Model 3, while also offering the world's first fully electric SUV, the Tesla Model X.
Now, Musk has announced that they are planning to expand their horizons by offering a Tesla semi-truck and a Tesla Pickup Truck within the next two years.
Big social media announcement
Tesla Semi truck unveil set for September. Team has done an amazing job. Seriously next level.

— Elon Musk (@elonmusk) April 13, 2017
Musk officially made the announcement via a slew of tweets on his Twitter account, while also revealing to the world his own excitement for his company's next steps. The 45-year old inventor and entrepreneur revealed that they would first be unveiling their new fully electric semi-truck in September, which will then be followed by a fully electric pickup to be unveiled within 18 to 24 months.
Musk also revealed that they are working on the next Tesla Roaster, which will apparently also be offered as a convertible.
Elon Musk's master plan
Last year, Musk had revealed to the public his master plan for Tesla. The inventor explained that consumer vehicles are just part of the first phase, which will then be followed by high passenger density urban transport and heavy-duty vehicles. If Musk does manage to pull off a working and commercially viable electric semi-truck, the vehicle would likely contribute to a significant reduction in the cost of cargo transport. This would, in turn, result in lower prices for consumer goods, while also significantly reducing carbon emissions.
The biggest challenge, however, is how the company will manage to strike a balance between range, practicality, and weight, as the truck will undoubtedly need a lot of batteries to be able to travel great distances.
Click to read more
and watch the video
or