'Pokemon Stars' is being hinted in latest Pokemon mechandise
Is 'Pokemon Stars' really releasing this year? Are we going to see it on the big screen?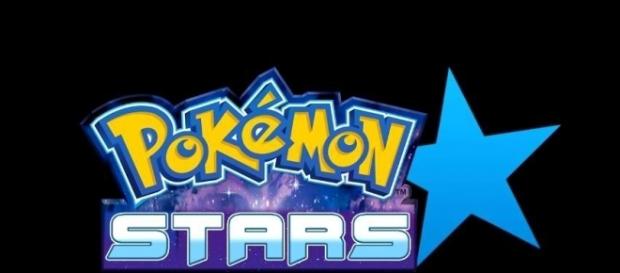 The talk about the "Pokemon Stars" cannot simply die down. After several weeks of getting nothing from Nintendo and GameFreak about the famed game, it appears that fans would just never give up. There are several solid theories that some fans believe and could be one of the reasons why the talks about the game are still rife.
Fan theory
One popular fan theory about the game is that Nintendo always releases their games in threes. It started with "Pokemon Sun And Moon" that was published in November of 2016.
According to the theory, it is possible that the next game will be launched in Nintendo Switch as the "Pokemon Stars."
For this theory, as an example, the company released the first games available for Game Boy.
The first two are the Red and Blue and was followed by Yellow: Special Pikachu Edition. The same structure was followed by the succeeding games in three generations.
The second generation includes Gold and Silver followed by Crystal. The third generation games released were Ruby and Sapphire and was tailed by Emerald. In the fourth generation, the first two games released were Diamond and Pearl followed by Platinum.
After the release of Sun and Moon, Nintendo introduced its hybrid console, the Switch. Speculations have it that there is a new Pokemon game that will be released in the hybrid console soon.
Other speculations
Pikipek, an HD model pocket monster in the Sun and Moon was reportedly fated to be in the heavily speculated game in Switch. In the early part of this year, Gamespot mentioned the Pokemon in the hybrid console but was immediately taken down from the website,
Another speculation from a Redditor suggests that a strange cutscene is hinting that the highly anticipated game is indeed coming.
Pokejungle on Twitter is also connecting the latest merchandise with the tagline, Look at the Stars. The tweet is asking if the developers are hinting at something.
Possible release date
In one of their previous reports, Eurogamer mentioned that a Pokemon game codenamed "Pokemon Stars" is in the works and is scheduled to be released this year. Most likely, fans will hear more about the game and its future with the Nintendo Switch at the next gaming event in E3.
For now, fans can only speculate and dream about the much-awaited game expected to be released on Switch. While we are waiting, we can just look at the latest game concept for the upcoming game. We will keep you posted about the match as soon as information is available.
Click to read more
and watch the video
or