Apple to start assembling iPhones in Bangalore from May 2017
The decision was taken during Apple CEO Steve Jobs recent visit to Asia.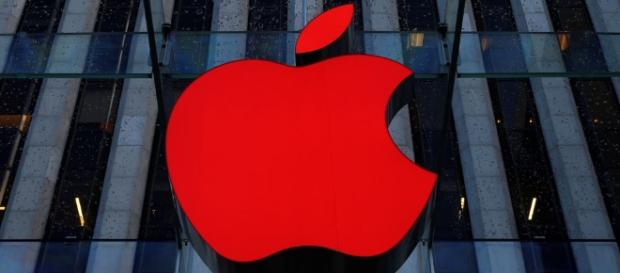 And finally, tech giant Apple is all set to make iPhones in India, one of their premium markets. The company has decided to start their assembling operations in the outskirts of Bangalore, the IT hub of India. Even though Apple has approached the Central Government for tax concessions, the Company is expected to begin the trial assembling from next month, regardless of the outcomes of its requests.
In a recent talk with the Economic Times, a Karnataka State Government official shared the state's excitement on Apple's arrival in the country.
The official told that the state is eagerly waiting to see Apple bringing its entire component making ecosystem to Bangalore, and thereby initiating the exporting from here. He added that the company would start the domestic manufacturing soon, and they are not that much concerned in this area.
Apple's collaboration with Taiwanese manufacturer Wistron
Recently, Apple has signed a contract with Taiwanese design manufacturer Wistron, and they will be assembling the devices at the facility in Bangalore. According to a report published in the Huffington Post, Apple is most likely to commence its assembling operations by manufacturing iPhone SE.
Apple's request remains unanswered by the officials
Apple has asked the Indian Government to provide some additional sops to the company, stating that the new manufacturing unit will provide many employment opportunities to the skilled youth in the country. The company aims to get some waives, especially with the help of the countries new foreign investment policies.
It includes the Countervailing duty better known as CVD which waives the taxes on components which are being imported.
In the request, Apple has also informed the Central Government regarding their plans to open another manufacturing unit in the country in the coming months..
R V Deshpande, the Karnataka Industries Minister, in a recent talk with the press told that he has already conveyed the concerns of Apple to Union minsters Arun Jaitley and Nirmala Sitharaman. The Minister added that the Central Ministry had assured quick and positive steps for the Cupertino-based company.
Priyank Kharge, the Minister of Information Technology in Karnataka told that the Central Government must encourage high-end manufacturing methods like this if the Cabinet is serious about the concept of "Make In India."
Click to read more
and watch the video
or