'Pokemon Go': new updates on shiny Gen 2 Pocket Monsters revealed
New revealing information has been released, revealing some secrets of Gen 2 Pokemon.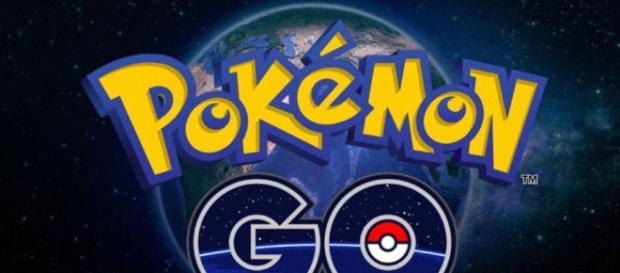 Yesterday, we were able to pre-empt the launch of a new update of "Pokemon Go" from Niantic, who commented that these new changes are meant to fix a variety of performance improvements in the game. As you know, since yesterday Niantic has been updating version 0.57.3 for Android and 1.27.3 for iOS. However, today, we share with you new revelations related to the new update and new changes to be made in the game today. Next, we share with you the latest details revealed recently about the shiny Gen 2 pocket monsters.
More news on shiny Gen 2 Pocket Monsters are revealed
According to previous reports and revelations, it all seemed to indicate that the shiny Gen 2 Pocket Monsters had been added to the game, however, it seems that this is not the case.
But, an interesting fact that has been revealed just minutes ago, is that in the new update of Niantic in commemoration of the Pokemon Day, players will have a choice how to identify some new creatures. According to the latest reports on the new Pokemon Go APK, the shiny Pocket Monsters will have different icons on the map differing from normal ones. There is also an apparent warning message that comes when players try to transfer one of these creatures.
Movements or variations of the shiny Pokemon Monsters
Although the likelihood of tracking these creatures remains very low, the Shiny Pokemon will appear on the world map in small batches. The only difference is that these Pokemon will have unique colors and unique 3D models. According to a source close to Niantic, the company owner and creator of this exciting application has made changes to specific regions of Gen 2 Pokemon, so according to this data, players will have to buy a plane ticket If they want to catch all these creatures.
Additional information
According to this source, Niantic is planning or preparing a new migratory event like the Lapras one. That would be interesting and understandable, but for the moment we have to wait Niantic confirm it.
This is all the information known so far. Keep enjoying the game, and stay tuned for more updates as they become available.
Click to read more
and watch the video
or