Was Jules Wainstein fired from 'The Real Housewives of New York City' after season 8?
Did Jules Wainstein really leave 'RHONY' by choice? An insider is speaking out.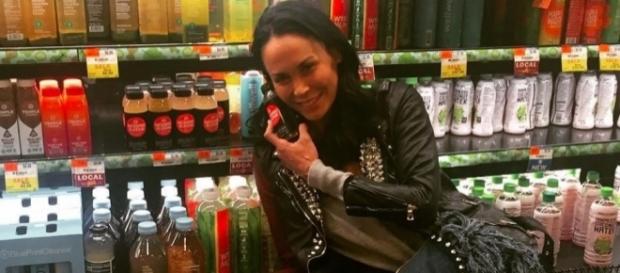 Jules Wainstein will not be featured in the upcoming, but yet to be confirmed, 9th season of The Real Housewives of New York City. Earlier this week, an insider confirmed that Wainstein was leaving the show after just one season and claimed she did so in an effort to focus on her kids and ongoing divorce from husband Michael. 
Immediately after the announcement was made, many fans and followers of the series wondered whether or not the decision to walk away from the show was Wainstein's and not the decision of producers.
However, a short time after the buzz began, a source spoke out, revealing that Wainstein was definitely not fired from the series. 
"[Jules Wainstein] absolutely was not fired," the insider told Real Mr. Housewife on September 7. "As other places have reported, Jules decided to leave the show because of everything going on in her life. With a divorce pending and her children being her top priority, now isn't she doest feel that now is the time for her to be filming Reality TV."
Wainstein was brought to The Real Housewives of New York City ahead of its eighth season as a friend of Dorinda Medley. Meanwhile, Medley had joined the series' cast just one season prior.
Jules Wainstein's marriage came to an end during 'RHONY' season 8
Jules Wainstein's marriage was a hot topic for discussion from the start on the Bravo series and by the end of the season, she and Michael were in a full-blown war, which involved a third party. Although not much of the couple's legal issues were discussed on the series, Wainstein made an appearance on Watch What Happens Live, the late-night talk show of Real Housewives creator Andy Cohen, over the summer where Medley confirmed she knew the woman who Michael reportedly cheated on her with prior to filing documents to end their marriage.
For more of Jules Wainstein and her family, tune in to the remaining episodes of The Real Housewives of New York City. The conclusion of the three-part season eight reunion airs next Wednesday, September 14, at 9 p.m. on Bravo TV.