'Ark: Survival Evolved' patch 758 delayed
Latest official updates for the patch v758 of 'Ark: Survival Evolved' includes it will add Ragnarok and corpse locator features.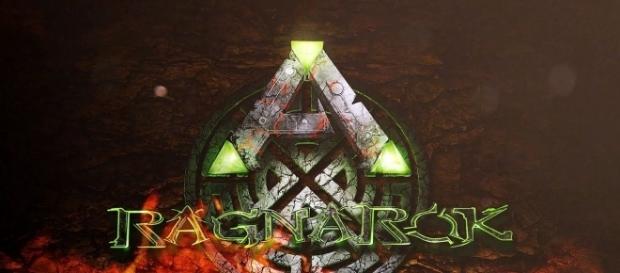 The highly awaited patch 758 scheduled for release today has met delays along with the PlayStation 4 update that was expected on July 3. The update will contain the first official mod released in the game called Ragnarok and a new creature, Griffin. Here are the latest official updates about the upcoming patches for console and PC users.
Patch v758
Studio Wildcard previously announced that patch v758 for "Ark: Survival Evolved" is scheduled to be released today, July 4.
The update will introduce Ragnarok aside from adding the Tek Tapejara Saddle item, a Crafting Skill, and the Corpse Locator feature among others. The release, however, has been delayed to July 10.
Cause of delay
On its official Twitter account, community manager Jen announced that the delay was due to a major bug that has been recently found in the game on the Xbox One console. This delay also connotes that the scheduled release for the game's PlayStation 4 patch is delayed again.
According to Jen, a memory-related crash has been identified on the servers and Studio Wildcard is currently working on a fix. It appears that the Xbox console right now has been running low of memory due to their attempts at improving the graphics quality of the game creatures in the Microsoft console. The community manager cited that the console would crash back to dashboard in several areas where plenty of dinos are clustered [VIDEO]. Jen further stated that at the moment the studio is diagnosing the best solution to the latest problem.
The community manager revealed that Studio Wildcard would like to improve the creatures visually but is unable to do so right now because of memory issues.
Other details
Aside from those, the game's community manager also revealed that they are right now developing level of design changes to meet their target functionality and quality. With the upcoming changes on the visuals of the game creatures, it is anticipated that the loading time for these creatures will take a little longer than before.
The latest crash needs to be resolved first to prevent it from crashing to the Japanese console before the already delayed PlayStation 4 patch will roll out. According to Studio Wildcard, they will do their best to fix the issue to be able to launch the update tonight at around 10 PM Pacific time or early in the morning for the UK players.
Currently, the PlayStation 4 of the game is really behind the PC and Xbox One version in terms of updates. "Ark: Survival Evolved" is scheduled to release on August 8. It will be available for PC, Xbox One, and PlayStation 4.
Click to read more
and watch the video
or